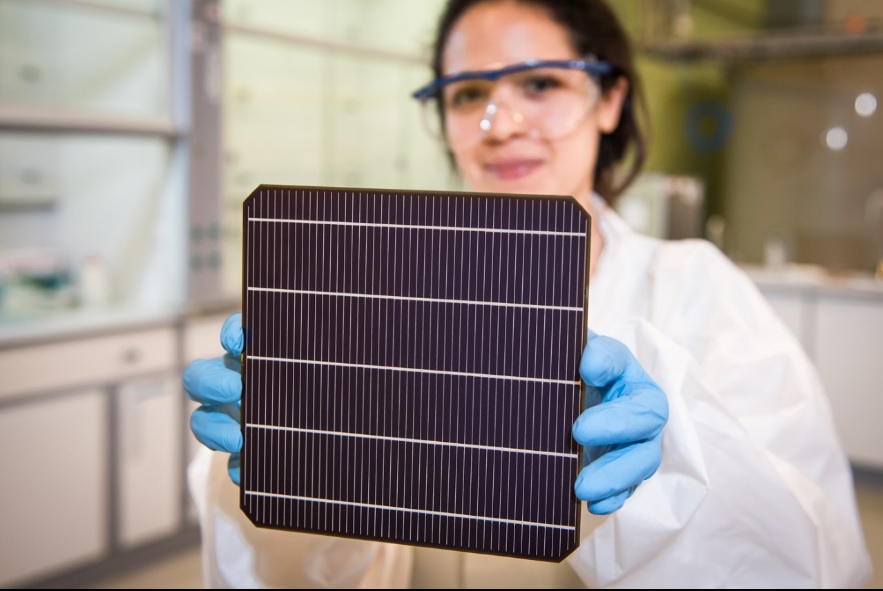 Updated: Leading PV manufacturing equipment supplier Meyer Burger Technology has received a further CHF 18 million (US$18.2 million) from partner, Oxford PV for the purchase of key equipment for a 125MW integrated production line to fabricate high-efficiency perovskite HJT tandem solar cells.
Meyer Burger also noted that the strategic partnership with Oxford PV would lead to the volume production of perovskite heterojunction tandem solar cells with over 30% conversion efficiencies.
Earlier in 2019, Oxford PV had reported a record perovskite on silicon cell conversion efficiency of 27.3%.
The equipment supplier had received the first order from Oxford PV, worth CHF 20 million, in August 2019. The production capacity at Oxford PV's plant in Germany is set to be expanded to 250MW of nameplate capacity by the end of 2020.
Frank P. Averdung, Chief Executive Officer at Oxford PV commented, "Oxford PV's move to commercial manufacturer is building momentum. We now have the orders placed for our first 125 MW perovskite-on-silicon solar cell manufacturing line."
The strategic partnership was established after Meyer Burger took an 18.8% stake in Oxford PV with the option to double the investment by the end of 2020.