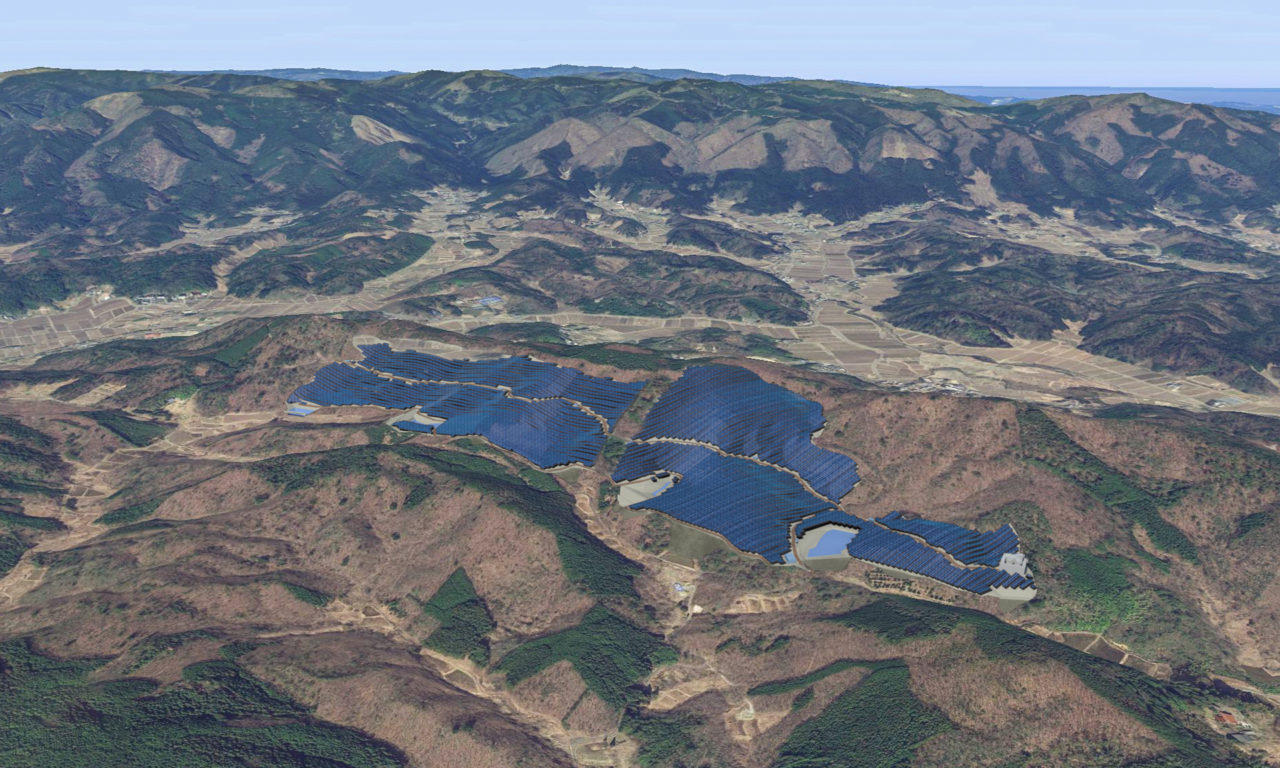 Pacifico Energy has started construction of the 42MW Iwaki Mega Solar Power Plant, located in Iwaki City, Fukushima Prefecture.
This is Pacifico's second solar plant in the Tohoku region. It will require 50 hectares of land and operations are expected to start in August 2019. The plant will generate approximately 48 million kWh of electricity annually.
Tohoku Electric Power Company will purchase all electricity generated by the plant.
Toyo Engineering Corporation is carrying out EPC services while Trina Solar will provide modules.
To date, Pacifico Energy has completed construction of two solar power plants in Okayama (in Kumenan and Mimasaka) and one solar power plant in Miyagi (in Furukawa). It is also currently constructing two other solar power plants, including a 96MW project in Miyazaki and a 257MW plant in Okayama.