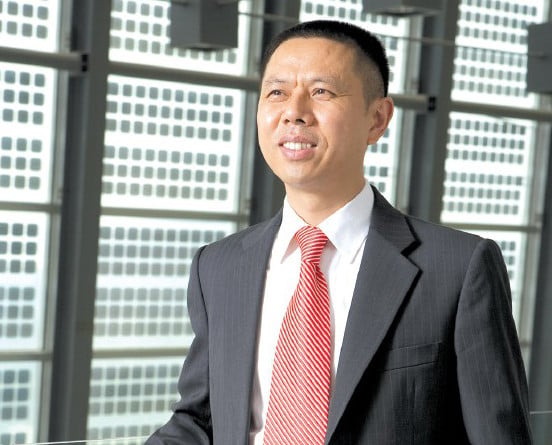 Pakistan has invited China-based Silicon Module Super League (SMSL) member Trina Solar to set up a module manufacturing facility in the south Asian country.
Prime minister Shahid Khaqan Abbasi said his government would provide support, including tax incentives to encourage domestic manufacturing, according to the Associated Press of Pakistan.
The invitation comes at an auspicious time, following a proclamation from the US Federal Register that confirms which countries will be exempt from the newly announced 30% import tariffs, of which Pakistan is one. It should be noted that imports from exempted countries are restricted to 3% of US crystalline silicon solar imports per country and 9% for all exempt countries combined.
Pakistan's Abbasi offered the invitation to Trina during a meeting with chairman and chief executive Jifan Gao at the World Economic Forum in Davos, Switzerland. Gao thanked the prime minister and reportedly said his firm would seriously consider the option of setting up a facility in Pakistan.
Pakistan's downstream PV industry is showing promising signs with the announcement of its first tariff-based competitive solar auction to be held in the Province of Sindh.