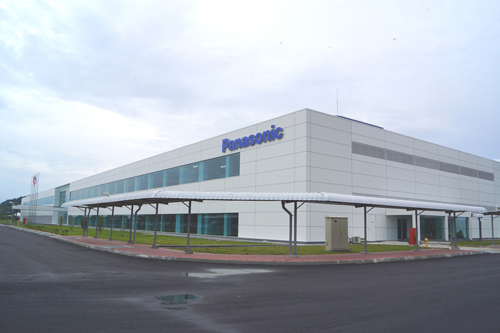 Panasonic is transferring a 90% stake in its heterojunction (HIT) solar cell and module assembly plant in Malaysia to China-based PV manufacturer, GS-Solar as part of wider collaboration on HIT production expansion and R&D.
GS-Solar will be the principle owner and operator of Panasonic's Malaysia plant, while a new company will be formed in Japan with GS-Solar to undertake all HIT R&D activities that will entail Panasonic's existing R&D activities being separated from the group.
GS-Solar has been working on heterojunction (HJ) technology and announced the grounding breaking of a 5GW manufacturing base in Jinjiang City in February, 2019. The first phase of the project is expected to be 2GW of HJ solar cells with a RMB 5 billion (US$732 million) investments.
GS-Solar is targeting 25% cell conversion efficiencies in the new production plant.
Panasonic said that the new partnership would enable the company to optimise [save costs] the development and production of HIT cells and module, while continuing to purchase the products from the Malaysian facility.
With the changes, Panasonic is integrating its solar business into its Energy Solutions business unit, which already houses its Home Energy Management System (HEMS) business.

Panasonics solar cell and module operations in Japan and Buffalo, New York state (Gigafactory 2) in partnership with Tesla remain unchanged and not included in the deal with GS-Solar.