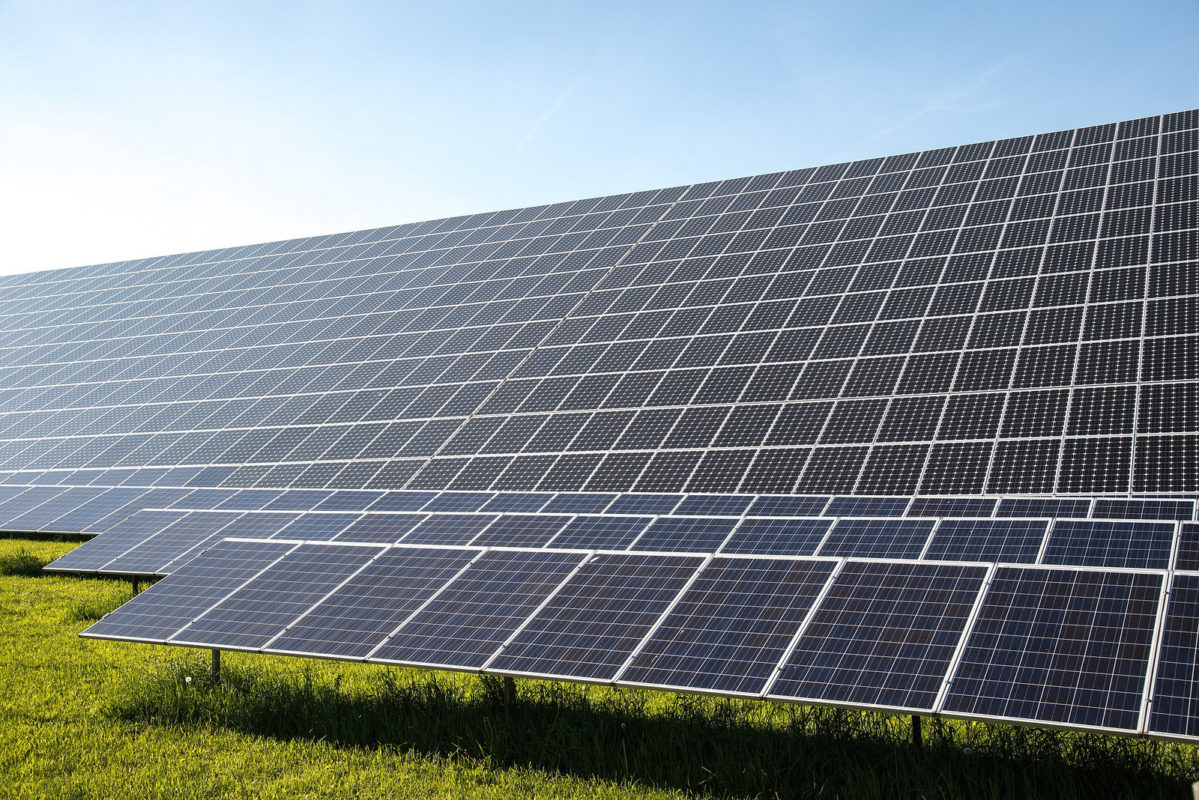 Panoche Valley Solar LLC, a subsidiary of Consolidated Edison Development, will need to make some major adjustments to its 247MW PV project in California's Panoche Valley.
Despite its initial projected generation capacity, the installation will now have to be split up, with approximately 100MW of the project proposed for development at a site in Imperial County, California.
This change was brought on due to a settlement agreement struck between Panoche Valley Solar LLC, The Sierra Club, Defenders of Wildlife, Santa Clara Valley Audubon Society and the California Department of Fish and Wildlife. As a result of this deal, more than 10,521 hectares of wildlife will be conserved.
The relocation of the approximately 100MW portion of the project is subject to approval by Southern California Edison (SCE) and the California Public Utilities Commission (CPUC). The settlement will also resolve several legal challenges commenced against the project by the environmental groups involved.
While the initial proposed Panoche Valley PV project would have impacted nearly 2,023 hectares of habitat, the new installation will reduce its size to slightly more than 526 hectares.
The numerous environmental groups asserted that the Panoche Valley has the last intact, but unprotected, grasslands in the San Joaquin Valley and is home to many rare and endangered species such as the giant kangaroo rat, the San Joaquin kit fox, and the blunt-nosed leopard lizard.
Mark Noyes, president and chief executive officer of Panoche Valley Solar LLC, said: "This settlement with the CDFW and the Environmental Groups to lessen the impact of the PVS solar project on Panoche Valley is reflective of Con Edison Development's corporate value of concern for the environment and commitment to continue the development of clean energy generation in a responsible manner. We will work diligently with the other parties to obtain the remaining approval of SCE and the CPUC so that the conditions of the settlement can be fully implemented for the benefit of the Panoche Valley ecosystem and the citizens of California."