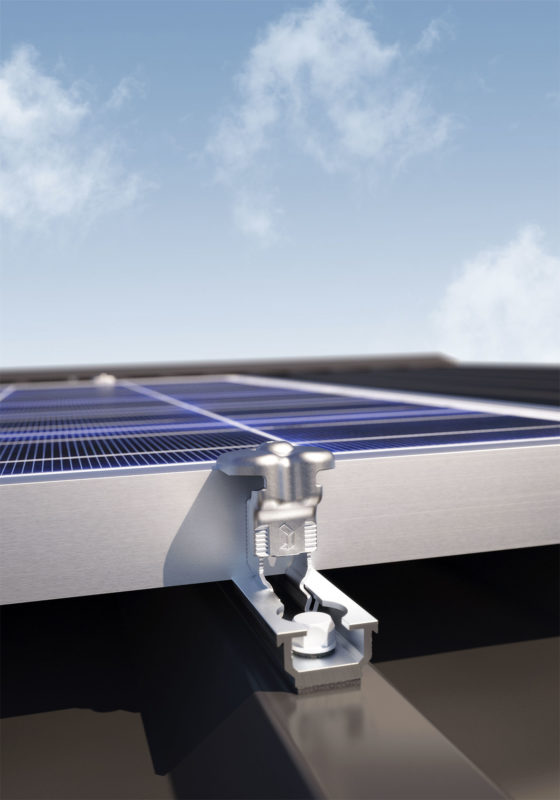 PARI Group, a number of energy saving and renewable energy businesses, has signed a letter of intent with Germany's Renusol to acquire its European solar mounting business assets.
The PARI Group intends to continue to also serve Renusol's customers in the Middle East and Africa, as under the terms of the agreement, it acquires substantially all the assets of Renusol. In addition, PARI Group intends to take on part of Renusol's Cologne staff, as well as all of its suppliers. The brand name 'Renusol' will remain as is despite the agreement.
Renusol America will continue to serve the Americas and rest of the world under the Gibraltar Industries umbrella.
"We are planning to keep all customers and suppliers of Renusol on board. And, most important, we will build on Renusol's great culture and service orientation," said Alexander Kirsch, partner of the PARI Group, in a statement.
This conversation first started in early December 2016, when Gilbraltar Industries, Renusol's parent company announced its exit from the Renusol business selling residential solar mounting systems in Europe. This is expected to be finalised within the next four weeks.