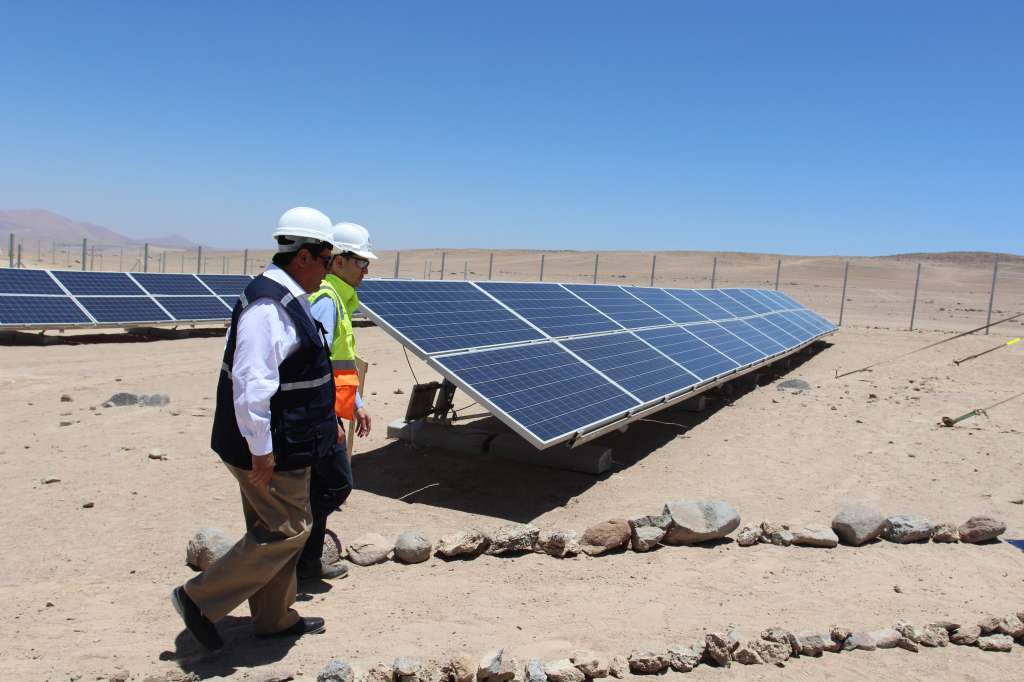 Pattern Energy Group and Green Power Investment (GPI) have announced the completion of the 42MW Futtsu Solar PV power station.
Pattern Energy and GPI are joint venture partners that developed the installation, which is located in Japan's prefecture of Chiba. GE Energy Financial Services currently holds an ownership stake in the project, with additional financing provided by a group of four banks, led by The Bank of Tokyo Mitsubishi.
Toshio Hori, CEO and founder of GPI, said: "This is an exciting time for renewable energy in Japan and we are very pleased to complete one of the largest solar PV projects serving the residents of Tokyo, Japan, the capital of our country and one of the largest cities in the world. Our efforts continue toward making Japan increasingly energy-independent and carbon-free."
Futtsu Solar has a 20-year power purchase agreement with Tokyo Electric Power Company (TEPCO) for 100% of the output from the installation. The project's PV solar panels were supplied by the Kyocera Solar Corporation, a Japanese subsidiary of Kyocera Corporation.
Mike Garland, president and CEO of Pattern Development, added: "Futtsu Solar is our first project in Japan to reach commercial operation following our investment and partnership with GPI. After announcing our expansion into Japan just over a year ago, we are making strong progress with another solar project that is nearing completion and a wind project under construction.
"Working with GPI, we are ahead of our business plans and we have expanded the number of opportunities. Japan is an exciting market – it is the third-largest electric grid in the world and renewables represent the only domestic energy resource. With modest improvements, innovation and effective utilization of the current 27 GW of pumped hydro facilities, the Japanese grid offers one of the best opportunities in the world to transition to carbon-free electrical generation."