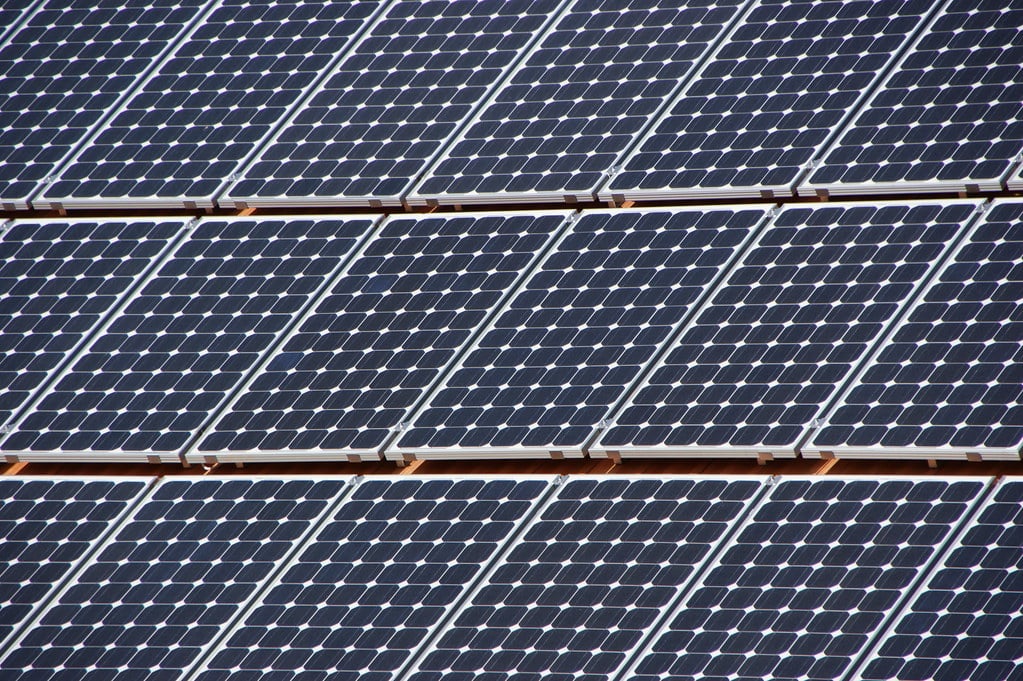 Pine Gate Renewables has started construction on Bowman Solar, a 101MW PV project spanning 263 hectares in Orangeburg County, South Carolina. Once completed, the site will be one of the largest solar projects in the state.
Construction on the 849,840-panel project officially began in Q2 2019, with commercial operation currently planned for Q1 2020. Financing for Bowman was led by CIT's Power and Energy group, which set up both construction and permanent financing facilities, while US Bank arranged the tax equity investment.
Momentum Energy Advisors also assisted Pine Gate Renewables when it came to sourcing, structuring and executing the debt and tax equity financing. Once completed, Bowman will generate enough energy to power approximately 75,000 homes.
Mike Lorusso, managing director and group head for CIT's power and energy business, said: "CIT is pleased to support Pine Gate Renewables by leading the financing needed to advance this significant addition of renewable power generation capacity in South Carolina."
Bowman stands as Pine Gate's 13th project within South Carolina, with the company's pipeline of projects in the state raising over US$400 million in capital and generating nearly US$1 million in personal property taxes for local communities to date.
Ben Catt, CEO for Pine Gate Renewables, added: "Pine Gate is proud to continue our track record of investing in the local communities of South Carolina. We look forward to being a long-term partner to the citizens of Orangeburg County."