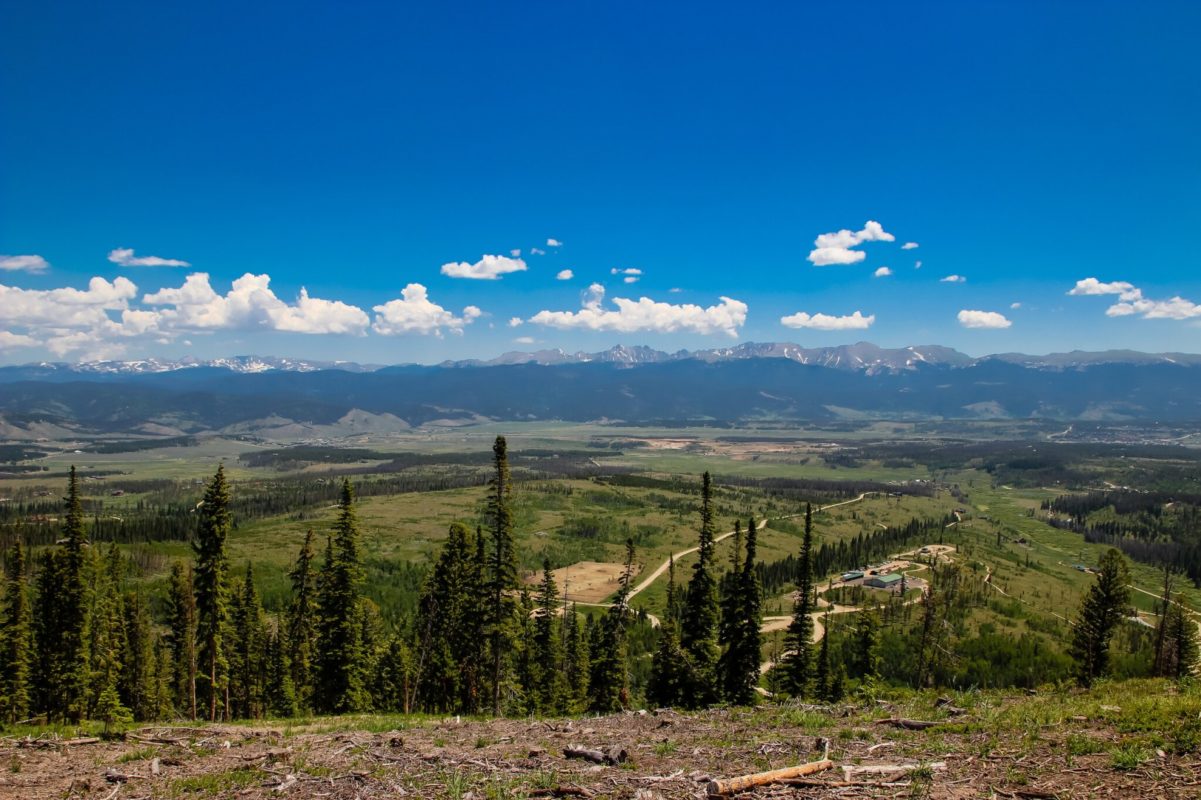 Pivot Energy has been awarded 25MW of new community solar energy capacity through Xcel Energy's 2019 Solar Rewards Community request for proposal (RFP).
With this award, Pivot Energy's portfolio of community solar projects in Colorado increases to nearly 50MW. As a result, Pivot is now the top community solar developer in the state when it comes to total MWs of approved capacity and total number of projects.
This 25MW award is comprised of 13 separate projects located across Xcel Energy's service territory, which are available for any Xcel Energy customer to subscribe to, including residential, commercial, industrial, and agricultural customers.
Jon Sullivan, vice president of project development for Pivot Energy, said: "Colorado's energy generation mix is quickly changing to a more decentralized and cleaner model. Pivot is thrilled to be able to work with Xcel Energy as a major contributor to that transformation. As a company headquartered in Denver, we are deeply committed to investing our time and resources locally to ensure that Colorado, its local communities, and its future generations can realize all of the benefits that solar energy provides."
Subscriptions for this 25MW portfolio will be managed through SunCentral, Pivot's proprietary community solar customer management interface.