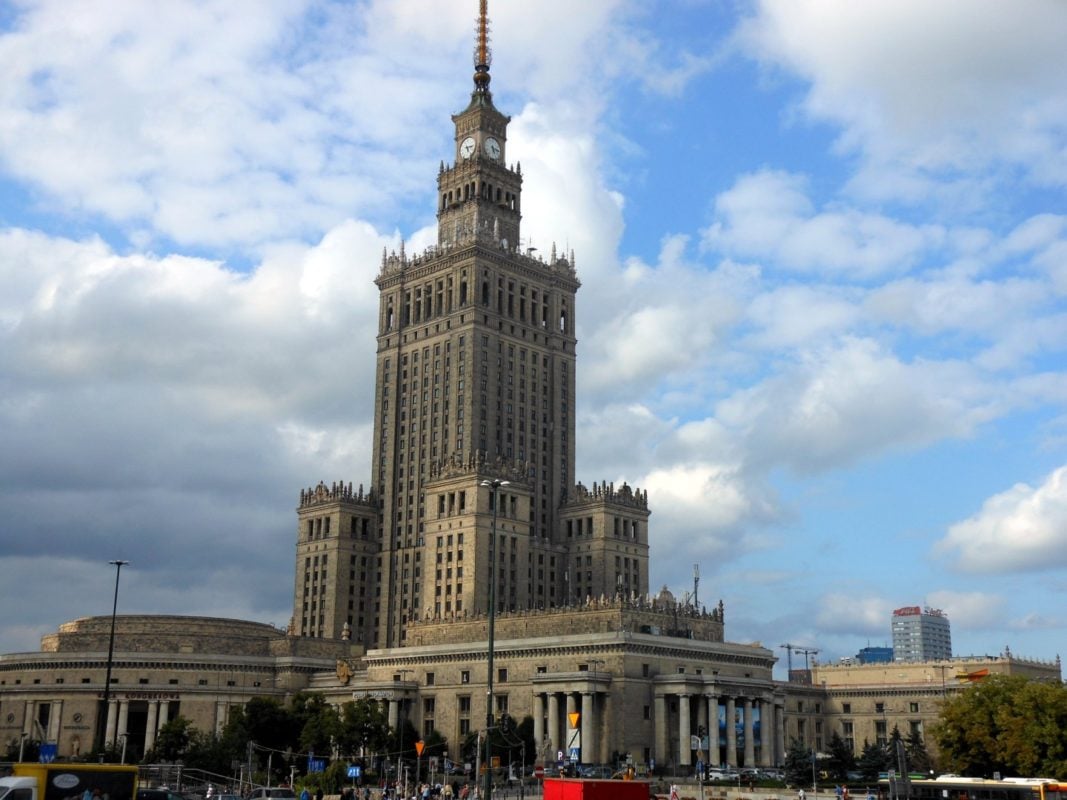 One of Poland's top ten banks will back a solar pipeline by R.Power Group, in a move billed as the most sizeable such deal witnessed in the Eastern European state to date.
mBank, which styles itself as Poland's fourth largest bank, recently agreed to finance R.Power's 33MW new solar portfolio via a loan of almost PLN90 million (around US$22 million).
The funding finds the pipeline – 34 solar arrays planned across a 70-hectare area – already under construction, with plans by the developer to commission all between Q4 2019 and Q1 2020.
Designed with a 25-year lifespan, the 35GWh-a-year complex is intended to cover the power needs of 15,000 homes and bring annual CO2 emission savings of 30,000 tonnes.
Michał Popiołek, managing director of Global and Investment Banking at mBank, attributed his employer's decision to back R.Power to an optimistic stance on Polish PV prospects.
"[Renewable energy] is not only about wind farms but also photovoltaics. This way of generating power, thanks to favourable changes in the support system, increased efficiency and growing experience of investors, has become very attractive for us," Popiołek said.
Foreign operators eye looming auction timetable
For his part, Tomasz Sęk of R. Power said the mBank deal evidences that Polish solar market is "maturing". It proves, the VP said, that financiers are "ready" to back solar, particularly where larger portfolios are concerned.
When approached by PV Tech earlier this year, national solar body PSES was keen to push the same line.
"Some of the recent deals indicate that financing is not an issue anymore," said PSES board member Klaudiusz Kalisz. "Some institutions are showing they're willing to invest huge amounts of money in PV … We in the industry need to focus now on delivering projects."
The bullish talk comes as Poland readies an update of its renewable support scheme, meant to help push installed PV capacity between 2020 (900MW), 2030 (10.2GW) and 2040 (20.2GW).
Passed this year, an amendment of the Poland's flagship renewable act sets out the rules for clean energy auctions to follow. The scheme foresees the tendering of a first 750MW PV batch, short of wind's 2.5GW.
The legislative work is being accompanied by development milestones on the ground, including a 600MW new pipeline by SIG and a debt fund-backed 41MW portfolio by Modus.
The prospects and challenges of European solar's new era will take centre stage at Solar Media's Large Scale Solar Europe 2020, to be held in Lisbon on 31 March and 1 April 2020