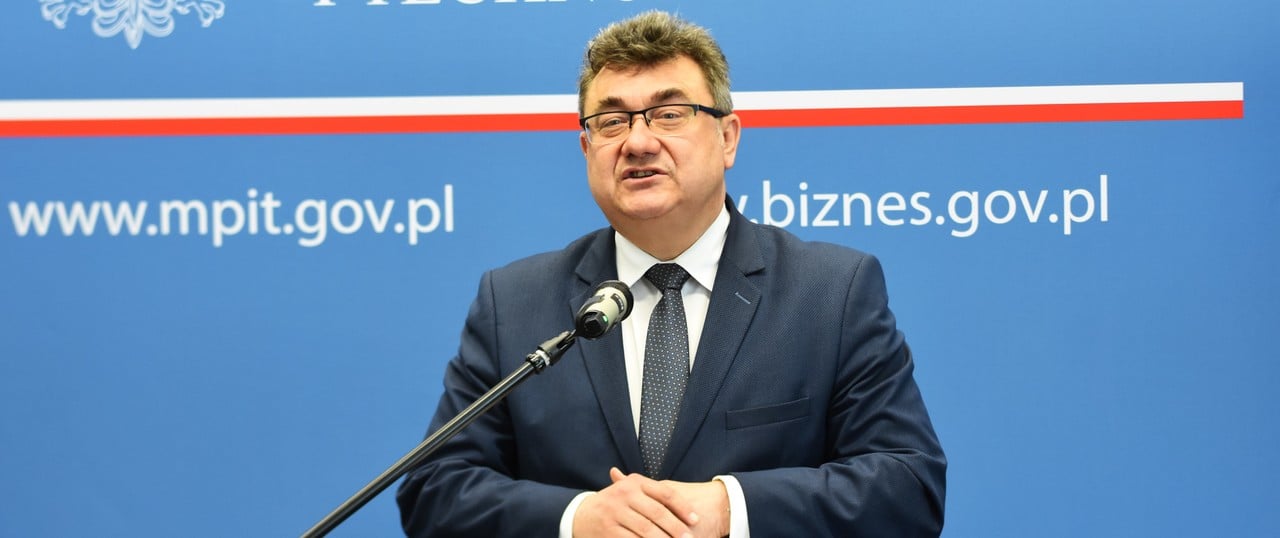 The roll-out of small-scale PV in Poland is poised for a funding boost under a scheme unveiled by the Energy ministry this week.
The self-styled 'eco-loans' presented on Monday by deputy minister Grzegorz Tobiszowski will offer up to PLN50,000 (over US$13,000) to support domestic PV installations.
The loans, featuring a 4.99% interest rate and a 0.99% commission, will cover both purchases and assembly of solar panels; they must be repaid within 10 years.
"In 2016, we introduced solutions to facilitate the development of photovoltaic micro-solar installations, thanks to which this market started to develop dynamically in Poland…Additional regulations will contribute to further acceleration," said Tobiszowki at a press conference in Warsaw.
Figures released by the ministry underscore the growth in the small-scale segment in recent years.
Some 54,200 installations (343MW) were operative in Poland at the end of 2018, a respective 88% and 235% jump on the numbers recorded one and two years before that point. By the end of Q1 2019, the installation count had grown to over 65,000 projects and a 415MW capacity.
Across all segments, Poland was as of December 2018 home to 487MW of grid-connected PV, according to IRENA. This year, the country is set to tender a further 750MW of PV as part of plans to boost installed capacity between 2020 (900MW), 2030 (10.2GW) and 2040 (20.2GW).
See here for more information on Poland's new eco-loan scheme