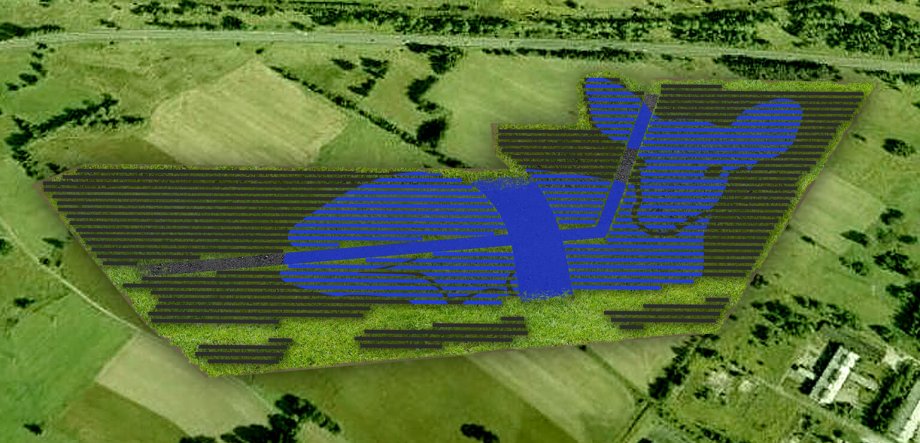 Polish PV project developer Polski Solar has commenced construction on a 10MW PV project near Jelenia Gora in southwestern Poland.
The Jelenia Gora project will feature the image of a deer by using black colored monocrystalline and blue-colored polycrystalline solar panels. The image was selected as a visual representation for the town of Jelenia Gora, which means "Deer Mountain" in Polish.
The installation will be developed over 22 hectares of land and will be comprised of 30,000 solar panels. Once completed, the project can generate enough energy to power 4,500 households.
Expansion is already planned for the PV project, with up to 3MW in installed capacity expected to be added to the installation.