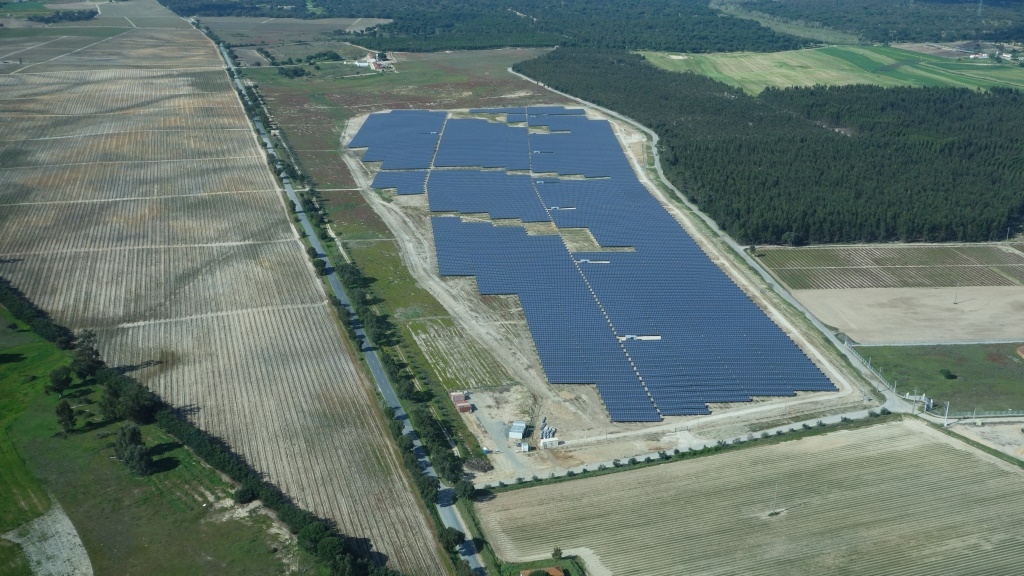 Following a Portuguese government announcement approving 180MW of unsubsidised solar PV capacity, the country's renewables association has said solar cannot work without financial support in current market conditions.
José Manuel Medeiros Pinto, general secretary of Portuguese Renewable Energy Association (APREN) told PV Tech the arrangement between the government and the developers of these 180MW of solar is unclear – adding: "We think this is quite impossible to construct PV power plants in the energy market without any kind of rule or support or something that can make PV comparable with other thermal resources."
Pinto said the market price next year is expected to be around €40/MWh on average, which would make it "impossible for a PV producer to survive".
Not only is this already a low price, but solar developers also have to pay taxes to the network. Furthermore, producers must forecast energy outputs, which they often get wrong, said Pinto. In such cases, producers have to pay for the variation errors.
APREN estimates that solar developers have to spend roughly €15-17/MWh on these taxes and deviation costs, leaving them returns of just €25/MWh.
Pinto said €25/MWh is very far from the break-even point for a PV power plant, adding that several APREN members, who own and operate PV plants, believe these prices are "impossible" to carry out projects with.
Pinto said APREN does not agree with government's policy for unsubsidised solar and would prefer tenders or a (CfD) Contracts for Difference-style support system for PV, as seen in other countries.
Pinto added: "The government said they believe that solar PV can progress in the market with market rules, [but] we are in stagnation, we have stalled completely."
Indeed, along with 180MW approvals, the government announcement in July said there are now 2.3GW of solar either authorised or awaiting approval without subsidies in Portugal.
The lack of subsidies for these latest applications represented a change from previous strategies, which involved payments of more than €300/MWh (US$330/MWh), which were paid by consumers.
Portugal's total installed solar capacity at the end of 2015 was 451MW, according to APREN.