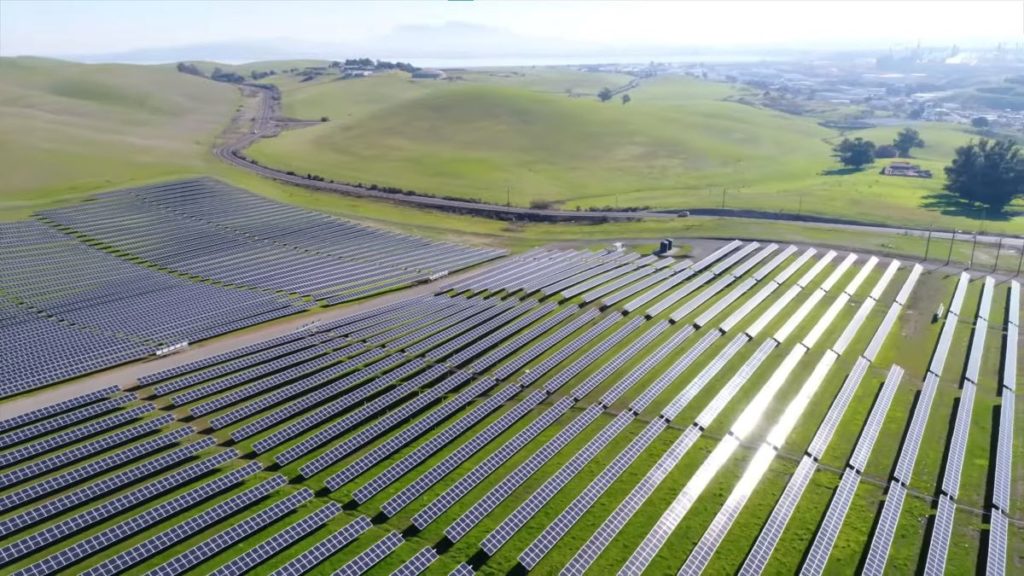 A round-up of the latest news from the power purchase agreement (PPA) market, including a virtual PPA between EDF and Thermo Fisher Scientific in Texas, Engie signing a 116MW PPA with Digital Realty in Germany and PG&E securing 30MW of community solar PPAs.
EDF Renewables signs 200MW VPPA with Thermo Fisher Scientific in Texas
February 02: EDF Renewables North America has signed a 200MW virtual power purchase agreement (VPPA) with biotechnology company Thermo Fisher Scientific.
The 20-year-long VPPA covers the full output of the Millers Branch Solar Project, located in Texas and expected to be operational in December 2025.
With the VPPA signing, Thermo Fisher Scientific has acquired enough renewable energy for 100% of its current annual consumption in the US by 2026.
Engie inks 116MW PPA with Digital Realty in Germany
February 02: French utility giant Engie has secured a 116MW PPA with data company Digital Realty in Germany.
The 10-year PPA will cover part of the output from a 156MW ground-mount solar PV project located in Brandenburg, in the northeast of Germany.
Engie expects the solar plant to be operational in late 2023, which will be built by renewable asset manager CEE Group.
Last year, Digital Realty secured 490MW of solar and wind capacity to support its global data centre portfolio and reach 100% of renewable energy capacity for its European portfolio and its US colocation portfolio.
Renewable Properties, PG&E sign 30 MW of PPAs for community solar projects in San Francisco, California
January 31: Community solar developer Renewable Properties has signed nearly 30MW of PPAs with utility Pacific Gas and Electric Company (PG&E) for community solar projects in San Francisco, California.
The five solar projects will be part of California's Disadvantaged Communities Green Tariff Program which expands access to renewable energy to households that can't benefit from on-site solar.
Three of the projects will start construction in early Spring and are expected to be completed by the end of 2023, while the other two – 7MW Althea Avenue solar project and 7MW Canyon Road solar project – will start construction in December 2023 and March 2024, respectively.
The state of California is set to expand community solar with a programme currently developed by the California Public Utilities Commission after passing a law last year that will help low-income communities benefit more from solar PV.