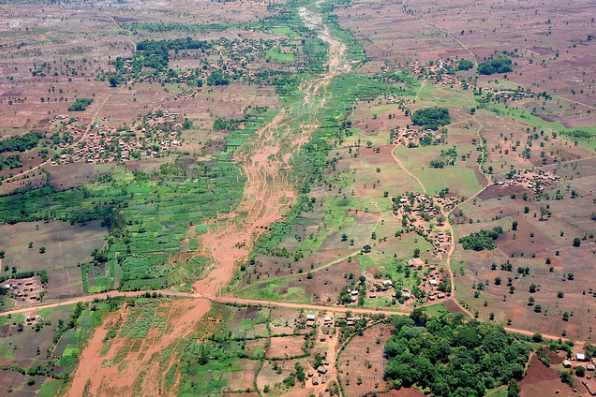 Project developers have signed a 20-year power purchase agreement (PPA) with Malawian national utility Electricity Supply Corporation of Malawi Limited (ESCOM) for a 60MW(AC) solar plant.
A special purpose vehicle JCM Matswani Solar Corp, backed by InfraCo Africa, Canadian private equity firm JCM Power and South Africa-based Matswani Capital, signed the PPA for the Salima Solar project.
InfraCo Africa has committed US$2.6 million to the development of Salima Solar and has leveraged US$320,000 in grant funding from its sister Private Infrastructure Development Group (PIDG) company, the Technical Assistance Facility (TAF) to acquire the project site.
Environmental and social impact assessment and technical studies are now complete and the project is expected to reach financial close in Q4 2018 and to start supplying power to Malawi's national grid in 2019.
JCM Power head of Africa Justin Woodward said: "The PPA signing marks a key step in the collaboration between ourselves, InfraCo Africa, ESCOM and the Government of Malawi on the Salima Solar project and will enable us to secure financing for the construction phase. Malawi has significant solar potential and we are pleased to be a part of a project which is supporting efforts to diversify the country's energy mix and increase access to clean, reliable power for homes and businesses."
InfraCo Africa head of East African Business Development Bertrand Belben said: "We are delighted to be working with our partners to pioneer commercial-scale solar power in Malawi. As part of PIDG, InfraCo Africa seeks to alleviate poverty and promote economic development in sub-Saharan Africa. We do this by providing the early stage finance and expertise necessary to mobilise private sector investment into high-quality infrastructure projects like Salima Solar."
The Government of Malawi believes that projects like Salima will be a model for future private sector involvement in Malawi's energy sector.