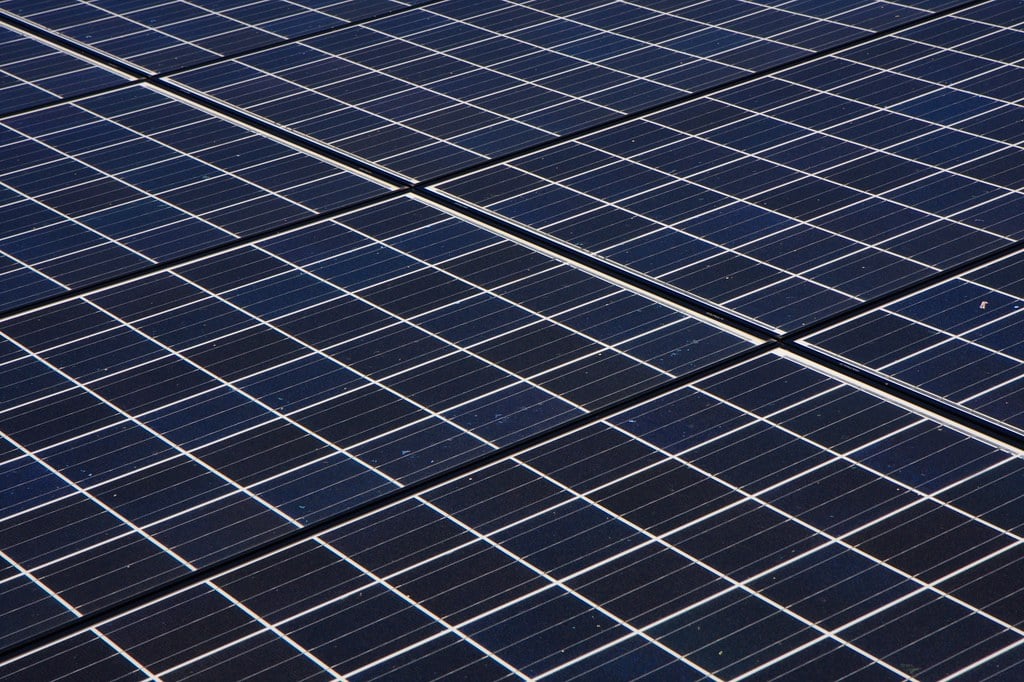 Santee Cooper and North Carolina Renewable Energy (NCRE) have signed off on a power purchase agreement (PPA) that will add 75MW of renewable energy to Santee Cooper's generation mix, according to the Cherokee Tribune & Ledger-News.
Santee Cooper executive vice president and COO Marc Tye said: "Renewable generation is part of our long-term commitment to environmental stewardship. As we've said, we are committed to new renewable energy projects that make sense for our customers. This is a perfect example of that."
The 75MW Centerfield Cooper Solar Farm will sit on approximately 323 hectares of land in Chesterfield and is being developed by NCRE. Construction is slated to begin in August 2019, with completion scheduled for May 2020.
Frank Dekker, managing partner at NCRE, added: "We're excited about completing this phase of the negotiations with Santee Cooper and are looking forward to helping bring more renewable energy to South Carolina and Santee Cooper customers."