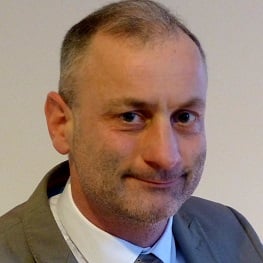 Having waited many years for such a far reaching event to come together, the solar industry has just a few hours more to wait before the inaugural PV ModuleTech 2017 kicks off in Kuala Lumpur, Malaysia.
Finlay Colville, head of market research at Solar Media and the key event organiser, told PV Tech: "There are many events and conferences in the solar industry that are dedicated to either manufacturing, materials or deployment and return on investment, but there have been no events so far that have pulled together every key part of the value chain that ultimately determines how to make modules with the highest quality, de-risking long-term operation."
As PV ModuleTech continues over the coming years, more and more manufacturers will see it as an event where they have to present the quality of their modules with credibility, backed up with data that is substantiated by the leading third-party test houses, independent engineers and factory auditors.
It will be a chance for the industry to project what kind of module technology will be at mass production level now and in the future, to benchmark each other, and to lay out a technology roadmap for the coming years, all propped up by input from across the value chain.
While the event will be a key platform for stakeholders involved in testing, inspecting, insurance, auditing and bankability studies of module suppliers, Colville said that soon it will be the investment community that is perhaps most drawn to the PV ModuleTech, given that they are investing in solar parks using hundreds of thousands of modules and are looking for a return on those investments over 25 years.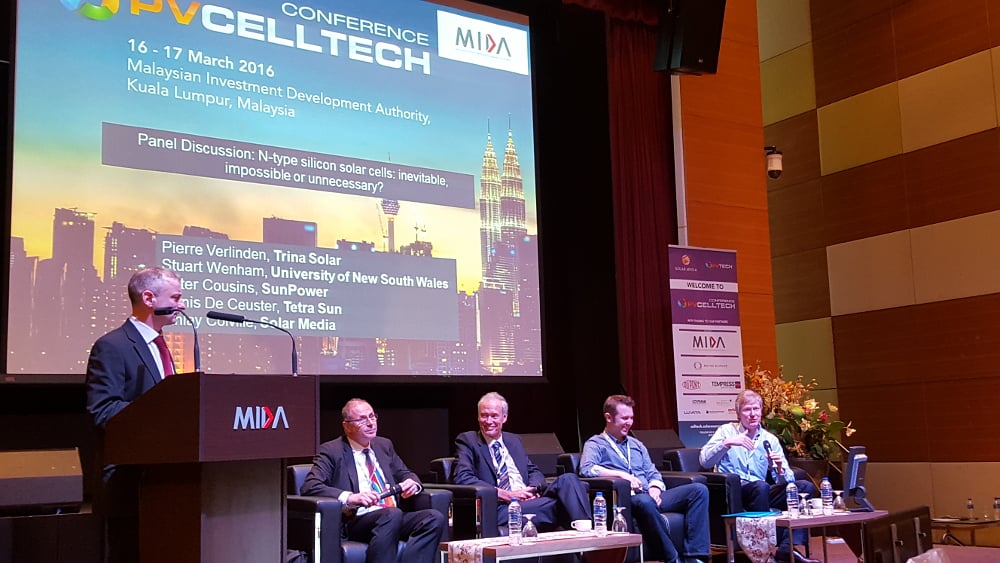 The Kuala Lumpur location has been chosen because, according to Colville, Malaysia is almost "the middle the world" from a solar perspective, with its strong connections to key areas of both solar manufacturing and deployment.
"Many of the Chinese companies identified Malaysia as the leading place to do outsourced cell and module production," Colville added. "Malaysia itself is actually the hub to some of the most state-of-the-art cell lines in the industry. Not just with the Chinese companies that have come here in the past few years including JinkoSolar, JA Solar and LONGi, but also dating back to Hanwha Q CELLS, First Solar, SunPower and Panasonic."
Moreover, with its long-term background embedded in quality manufacturing, Malaysia has been a key supplier to the US market, while it also has strong economic ties with Australia, which is currently in the midst of a solar boom.
Of course, Malaysia was a neutral venue, but many different parts of the solar industry have a vested interest in going through this country at one point during the year. It was also the chosen location for Solar Media's PV CellTech events, much enjoyed by the industry both from a work and personal standpoint.
This article reveals the companies confirmed as speakers and attendees so far for the two-day event, segmenting them into the key stakeholder categories needed to fully understand module 'quality'.