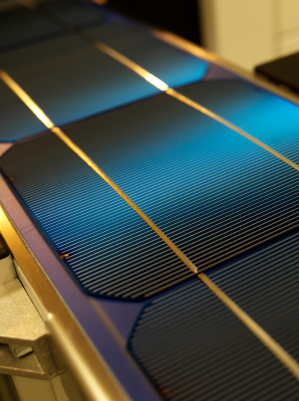 Conductive inks specialist PV Nano Cell is joining forces with major materials firm, Merck to develop and deploy its single-crystal, nanometric inks such as copper and silver to expand its applications.
PV Nano Cell's 'Sicrys' inks are designed to enable non-contact digital inkjet printing rather than traditional screen (or stencil) printing of c-Si solar cells, although the applications and target markets are varied for the technology.
"PV Nano Cell will provide the expertise and specific formulations of Sicrys™ to support Merck's focus on measuring the inks' performance in different applications for various markets," stated Marc Feiglin, Head Technology Scouting and Partnerships at Merck in Israel.