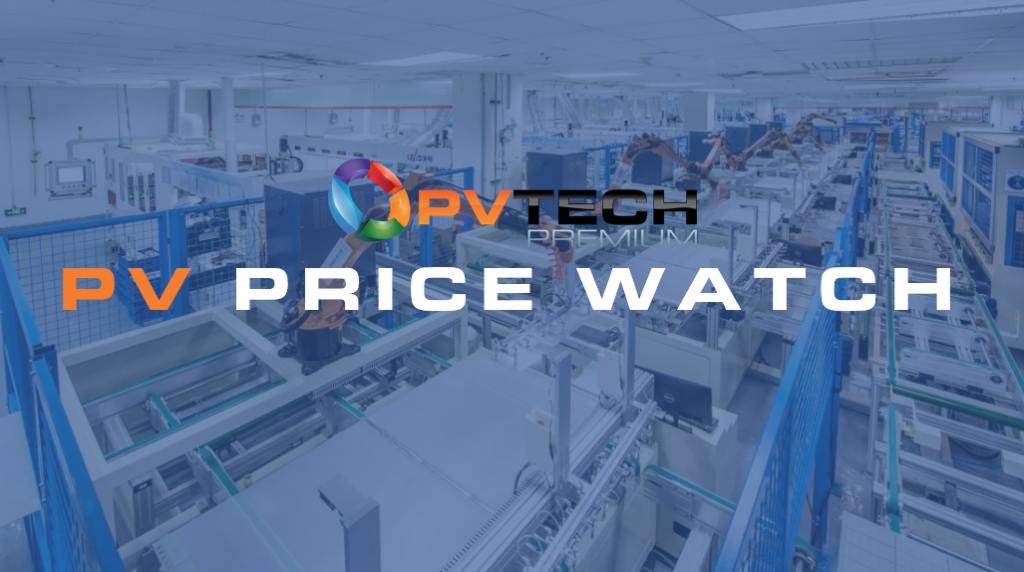 The latest round of price surges in the solar value chain has caused PV module prices in China to exceed RMB2/W (US$0.30c/W).
Such is the pressure on pricing within the solar PV supply chain presently that many within the industry have joked about leaving for summer vacations early.
Last week, wafer supplier Zhonghuan Semiconductor (TZS) published its latest round of silicon wafer prices, making adjustments for several of its p-type and n-type products. Prices were broadly up by around 5%, with 150μm 210mm wafer prices rising to RMB10.02 per piece and 130μm 210mm wafer prices hitting RMB9.59 per piece.
TZS was also among the first wafer suppliers to publish its prices for n-type products, having done so since the start of this year as TOPCon, heterojunction and other n-type cell technologies advance. Market demand for n-type wafers is in high demand and with supply still short, prices have risen continuously.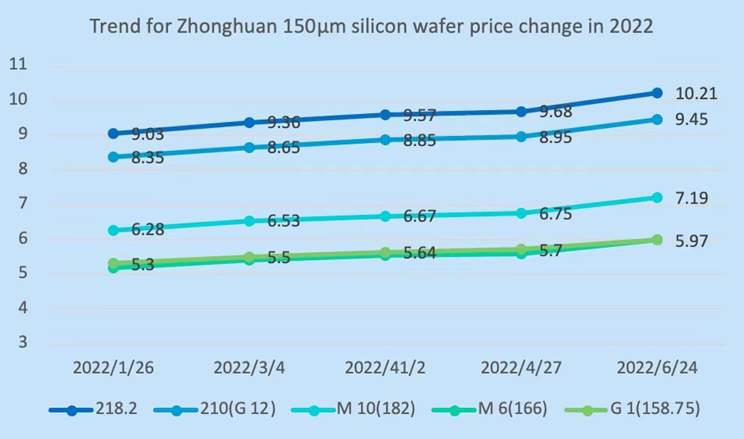 So too have prices for 182mm monocrystalline wafers risen – up by some 6.5% – with demand far outstripping supply, driven by another industry trend for thinner wafers.
Noting the current price for 182mm wafers having risen to RMB7.19 per piece – an increase of RMB0.44 compared to prices in April of this year – industry stakeholders note that the price of modules has jumped by around US$0.05c/W, with PV modules in China now priced in excess of US$0.30c/.
While that level of module pricing was indeed witnessed and reported last month, that was only in certain instances and this price is now more widespread in China, highlighting the impact of continual price hikes of the last two months.
But of greater concern is the shortage of monocrystalline wafer supply. While wafering capacity is significant, its growth has outpaced that of ingot pulling and, as a result, wafer production has reached a bottleneck.
With wafer prices rising on the back of such a bottleneck, manufacturers are being forced into long-term orders that specify the volume, but not the price just to secure supply. With polysilicon and wafer demand showing no signs of abating any time soon, driven by that bottleneck of new capacity at the polysilicon and ingoting stage, prices are expected to keep rising.
TZS has, however, confirmed that it is accelerating the construction of new manufacturing capacity. Last week, the roof of the manufacturer's 50GW polysilicon facility at its Ningxia base was installed, with a ceremony marking the completion of the construction phase attended by numerous company officials.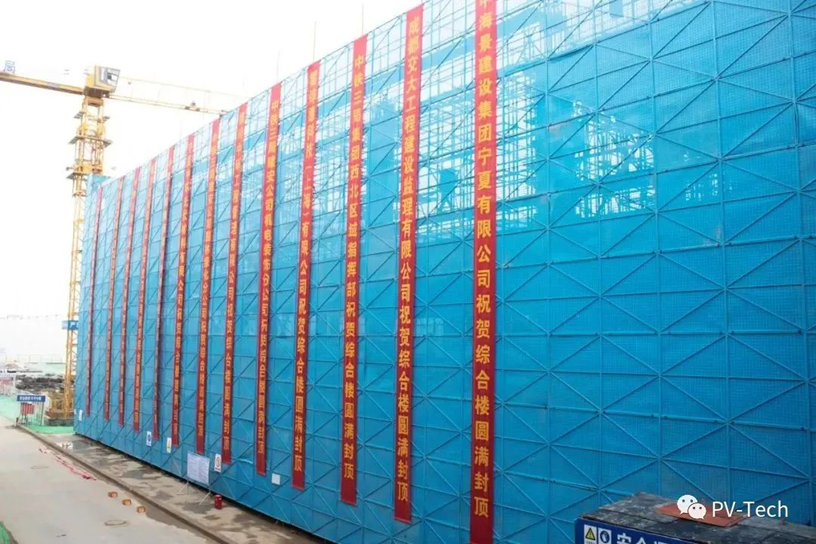 The facility is billed as the world's largest and most advanced mono silicon factory. Construction started in March 2021 and is slated to cost a total of RMB15 billion.