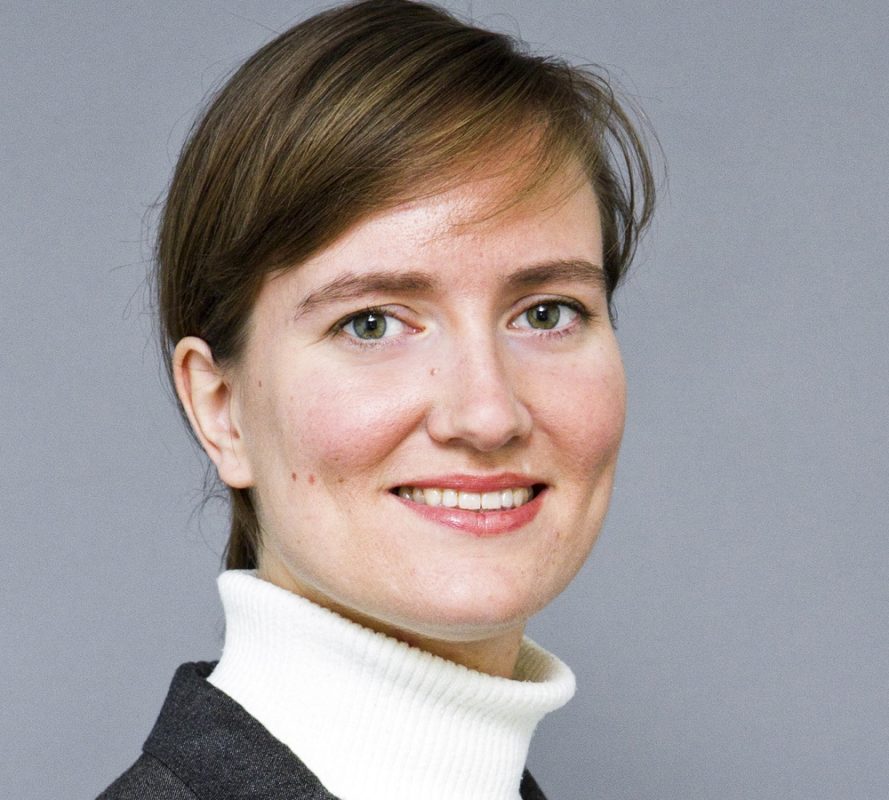 Last year saw a number of emerging solar markets begin to fulfil their potential, setting up some promising prospects for 2016. Josefin Berg, senior solar analyst at market research firm, IHS, discusses the emerging-market highlights of 2015 and what to expect in 2016.
Has solar deployment become easier in the Middle East over 2015?
Jordan has advanced a fair amount with all power purchase agreements (PPAs) being signed for its first tender round, but it lacked administration resources to be able to handle this tender. Nevertheless, there are signs of projects starting construction and the country is moving towards taking its place among the more active countries in the region.
For Egypt, it has been more than one year since a Feed-in-Tariff (FiT) was announced along with the pre-allocation of 2GW of PV. The country is still in the final negotiations for these projects and it is not yet clear whether it will mirror Jordan and take several years to obtain the final PPA or whether it will fast-track the PPAs to be signed in Q1 of 2016.
In contrast to Jordan, the United Arab Emirates (UAE) has overseen a far quicker process of awarding tenders and a clearer trajectory going forward.
Has Morocco's progress been beyond expectations?
Over in North Africa, we expected solar to progress in Morocco, but not this fast, with tenders being announced and a greater focus on PV coming through. We can expect some positive momentum in Morocco over the next year.
In Algeria they have started construction of projects that were awarded two years ago to a couple of consortiums. They have a very ambitious solar plan so we would expect some more announcements this year.
In Sub-Saharan Africa, tenders were awarded in Zimbabwe to Chinese conglomerates and Ghana has been building up a great pipeline of PV projects and some may be starting construction now, but there is no clear direction in the region apart from the more established South African market.
To what extent is Latin American solar coming of age?
This has been a very big year for Latin America, with Chile managing to install an estimated 1GW in 2015, which is a huge growth and Honduras had a small boom of 500MW coming online or installed, but the region still remains fairly small compared to some of the other continents.
Honduras was a one-off situation, having awarded a FiT to 600MW of projects last year with a deadline to install this capacity within 2015, which drove the market.
Brazil has been a major focal point of 2015 after holding its solar auctions and the market is expected to take off in 2016, however, deployment, which is still almost non-existent so far in terms of Megawatts, has been disappointing. It is starting to take off slowly, but it has been very challenging. Brazil is in pretty heavy economic troubles at present and if that impacts the willingness of financial institutions to get involved, that could slow down the process.
Mexico is another market that has not been doing as well as initially expected. This has been due to the Energy Reform that has been taking place in the country throughout the year, which made it completely unclear what will happen with renewables and what power prices to expect.
Did the Philippines live up to expectations in 2015?
The Philippines has developed very quickly this year after clarifying its FiT scheme and putting in a deadline for installations by March 2016. Developers have come in to install pretty big projects before that deadline and we've seen various plants get financing, start construction and get installed. The next step will depend on the next FiT cuts and the country has not yet announced what the new tariff will be and how it will function.
In the rest of Southeast Asia, Taiwan is coming out with more FiT announcements and looks good for the coming year, but there is no clear growth path for the other markets. In Pakistan, Russia and Central Asia there have been a few big projects, but there is not an enormous pipeline building and these countries don't hold opportunities for everyone.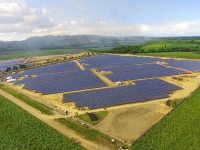 How did your predictions for 2015 fare?
Worldwide in 2015, most markets took off in line with what we predicted. However the announcements in Morocco, which were very positive, were something we didn't completely expect. Mexico's stagnation with the Energy Reform and Brazil's lack of deployment have been the main disappointments, but Brazil's latest announcements have been very encouraging for 2016. Meanwhile Chile and the Philippines will continue to be strong emerging markets this year.