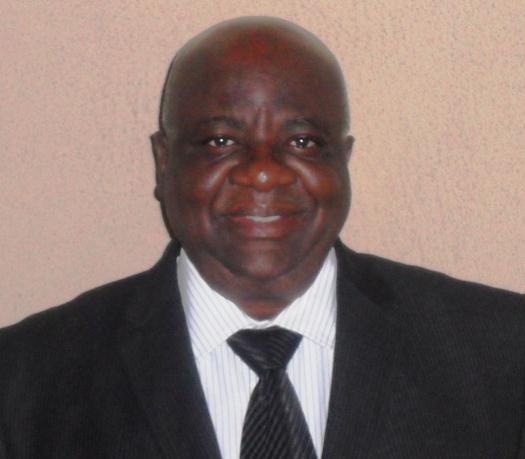 The solar industry has often decried lengthy delays in the West African market. Time periods for signing power purchase agreements (PPAs) can stretch into years and this only makes financing more difficult with extortionate costs of capital from domestic lenders. However, July saw a cornerstone moment when state-owned power body, the Nigerian Bulk Electricity Trading (NBET), signed Nigeria's first ever solar PPAs. This was no minor accomplishment given that they related to just under 1GW solar PV projects to be implemented by at least 10 developers.
PV Tech caught up with Omotayo Dairo, founder and chief executive of Nigeria-based wind and renewable energy firm Quintas Renewable Energy Solutions, to discuss whether these PPAs will translate into realised projects.
Given concerns last August about delayed PPA signing in Nigeria, how significant is the 975MW of PPAs signed by NBET?
The 975MW PPAs signed by NBET have a tariff of US$0.11/kWh. This is significant because prior to this signing of agreements, prospective investors in solar electricity in Nigeria had said that a tariff of US$0.18/kWh (which was an NBET offer) was unprofitable for solar electricity generation. Now that NBET has willing investors with an agreeable fixed tariff of US$0.11/kWh, another dimension has been introduced into the solar energy business in Nigeria. It should be observed that 975MW is in excess of 20% of Nigeria's total electricity generation at the moment.
'Reliance on local financial support may be a mirage'
We can recall that the President of Nigeria gave a Voluntary Renewable Energy Portfolio Standard (VRPS) commitment of 20% on behalf of the nation at the United Nations Framework Conference on Climate Change (UNFCCC), Conference of Parties (COP21) in Paris in 2015. Execution of these PPAs will put Nigeria on a comfortable platform to meet the national VRPS commitment on renewable energy from solar electricity generation alone.
What challenges remain for these projects?
Our concern for now is that this tariff is denominated in US dollars while electricity consumption charges will be collected in Naira. The volatile fluctuations in exchange rate in Nigeria may create some problems during the implementation of tariff collection. When the agreements were signed, Naira was exchanging for NGN197 to US$1. The exchange rate has now gone up by over 160% since the signing of the PPAs.
A skills gap in the local labour market is also a major challenge. Investors have to build the capacity of their local staff for efficient service delivery.
Is financing still a major issue?
Local financing for renewable energy service providers in Nigeria is nonexistent. One presumes that the promoters of the solar power plants already secured foreign finances for their businesses. Reliance on local financial support may be a mirage.
Are we likely to see a steady flow of more PPA signings in the coming weeks?
Nigerians are not too excited with the signing of PPAs. What they will be excited about is execution of the agreements. MoUs had been signed in the past without any businesses commencing years after such expressions of interest in electricity provision.
Why has NBET started signing PPAs after all these delays? Has there been a policy change or a new incentive?
There has not been a policy change. NBET had a maximum tariff of US$0.18/kWh. Earlier prospective investors wanted a higher tariff. The global reduction in the pricing of solar technology infrastructure and willingness of those now signing the PPAs to go below the benchmark tariff of NBET probably necessitated the signing of these agreements.