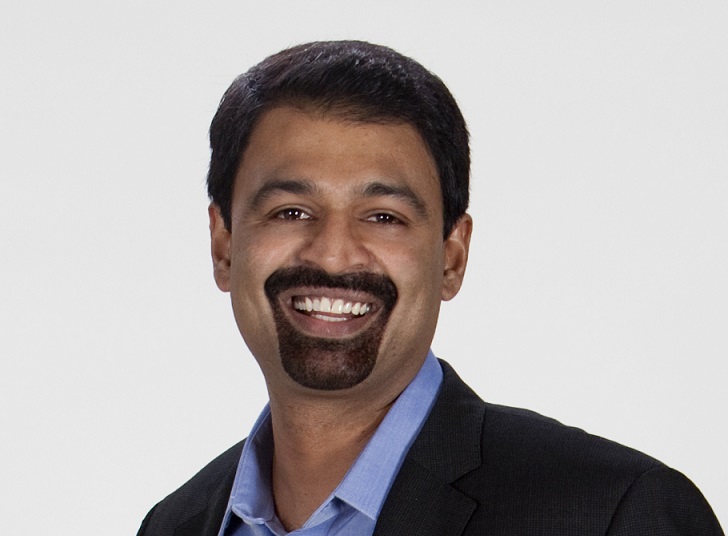 Tata Power agreed to buy Welspun Renewable Energy earlier this month after months of speculation over Welspun's assests. Against the backdrop of fiercely competitive bidding in the Indian solar market, Mercom Capital Group chief executive and co-founder Raj Prabhu, explains the deal and what it signifies about other potential solar mergers and acquisitions in India.
What are your views on the Tata Power-Welspun Renewables deal and valuation?
The enterprise value of the acquisition is INR92.49 billion (US$1.42 billion), of which about 60% is a debt component. This acquisition is also valued at around US$1.2 million per Megawatt, with a project portfolio mix of 88% solar and 12% wind. It includes a mix of projects both operating – built over 5-6 years with different cost structures and tariffs – and projects under development.
Based on data from Mercom's solar project tracker, the tariffs for Welspun solar projects ranged from INR12.64/kWh to INR5.1/kWh with the weighted average coming to about INR7.86, excluding one viability gap funding (VGF) project. Current market bids are in the INR4.5-5 range. However, these figures do not complete the full picture as tariffs and costs vary over time. With several other bidders showing interest, Welspun seems to have done well in this transaction and Tata Power ended up with a quality renewable energy portfolio.
What was the driving force behind this acquisition?
This deal was largely driven by the current environment of extremely low bidding. Welspun did not want to participate in a low bid/low margin environment and decided to cash out, but it does not mean that they will not come back into the market again.
Future M&A activity will likely be driven by companies that are loaded with debt and need to exit, developers that want to cash out of operating projects so they can develop more, and companies that are finding it hard to compete in this extremely competitive, low margin environment.
Are there more acquisitions to come?
Currently, installed solar capacity in India is about 7.5GW with another 14GW under development. According to Mercom's project tracker, Welspun had a solar project pipeline of about 1,000MW that were acquired. Among developers with large operating portfolios, SunEdison's projects are the next obvious target; smaller portfolios like that of Lanco might also be on the block.
We estimate at least 2-3GW of solar project pipelines could be for sale. Most of this are by companies that are loaded with debt that is coming due. Indian solar project development is highly fragmented with about 300 developers that have least 5MW or more in their project pipelines.
What could drive further M&A activity?
The inherent challenges in the market including land acquisitions, delay in project allotments, red tape, and access to financing from banks (which are now more averse to risk due to non-performing assets) are some of the reasons we might see more buyers opting to purchase lower risk operating projects, thus avoiding development hassles. Companies loaded with debt are finding it difficult to grow in this highly competitive environment.
For International developers, acquiring projects that are already in operation could be a less risky way to enter the Indian solar market, rather than bidding in a hyper-competitive auction. Also, large Indian power conglomerates who were skeptical early in the market might look at acquisitions as an attractive, lower risk entry strategy as solar goes mainstream.