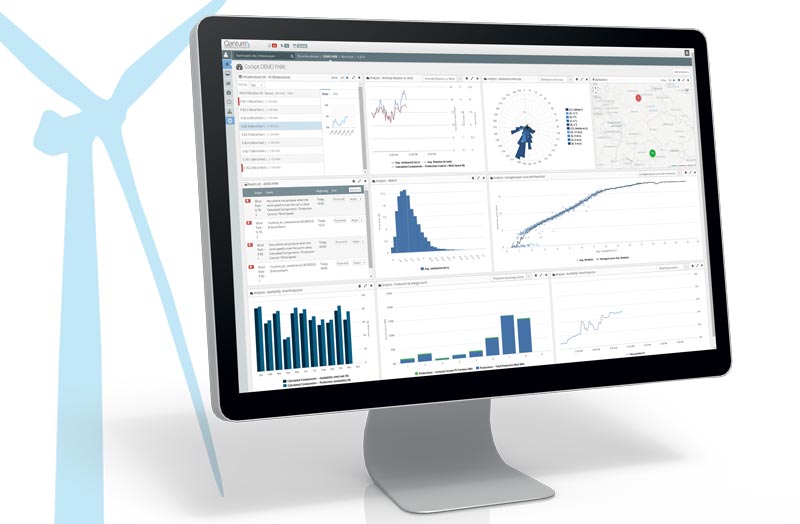 Renewable energy management platform QOS Energy has raised €3 million from two independent equity investors.
ETF Partners and current shareholder Go Capital's respective investment will be used to develop grid-balancing and storage-ready devices, enrich analytics and support international expansion, the company said.
QOS Energy is an independent software vendor with a cloud-based renewable energy management system known as Quantum. The data collected is converted into analytics to enable all industry stakeholders to improve the operational process.
"We have chosen to work with ETF Partners and Go Capital for their experience and expertise in renewable energy and information technologies," said QOS CEO Franck Le Breton. "Their independence towards clients, operators and manufacturers was critical to preserve our core values of innovation, transparency and impartiality. Just as importantly they share our vision and ambition – to enable the transition to sustainable energy sources by becoming the premier data hub for centralised energy information."