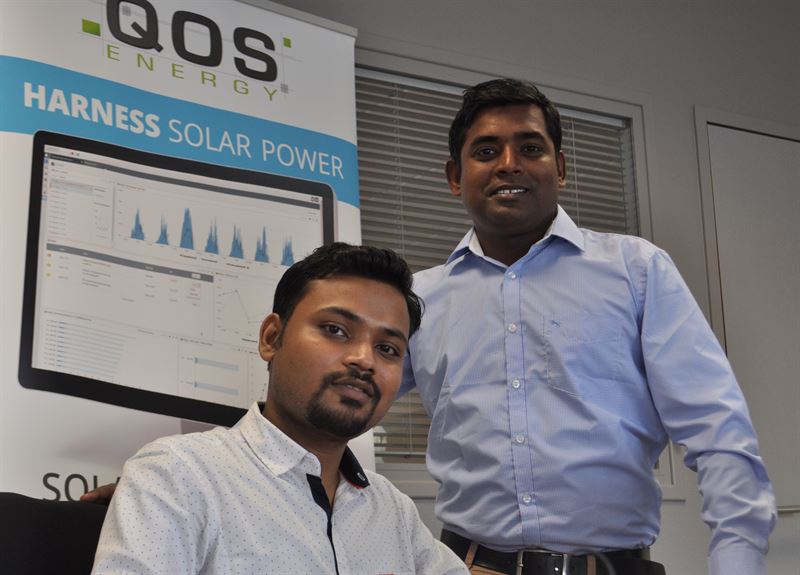 Renewable energy O&M analytics software provider QOS Energy has opened an office in New Delhi, India, to meet growing demand from the booming local market.
India's surge in solar installations and record prices have been well documented, but the country has also carried out large-scale wind tenders of late in a new focus. QOS Energy software offers data-driven decision making tools such as KPIs, dashboards and alerts to help utilities, asset managers and O&M firms to optimise renewable energy project performance.
The QOS systems can synchronise data with any third-party information system to allow key information to be displayed on a single interface, said a company release.
The company has seen average 75% year-on-year growth over the last three years, with its systems helping to manage more than 4GW of solar and wind capacity worldwide.
Eric Daniel, sales director of QOS Energy, said: "With its target to ramp up solar power generation to 100GW by 2022, India is poised to become one of the largest PV markets in the world. Our customers' business needs reflect this trend. Our local team of experts has gone through extensive training at the head office in France and will now be able to service our customers on their most complex projects."
In its draft Goods ands Services Tax (GST) Bill release late lastweek, India has proposed an 18% sales tax for solar cells and modules. It is not yet certain how much this will affect the growth of the sector.