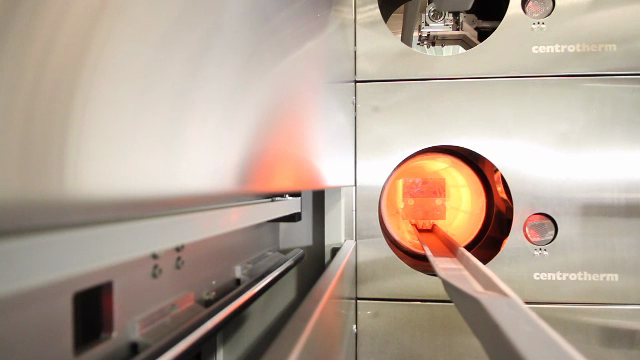 Qatar Solar Technologies (QSTec) has indirectly taken a major interest in PV equipment specialist centrotherm.
Centrotherm confirmed in December 2015 that its majority ownership would transfer to Solarpark Blautal.
With the deal closing on 8 January, QSTec has been revealed as holding "a significant interest" in the new owner, along with centrotherm co-founder Robert M. Hartung. Solarpark Blautal now holds 80% of the shares in centrotherm.
QSTec is a major investor in SolarWorld, which in turn owns 29% of QSTec with the Qatar Foundation owning 70% and the country's development bank owning the remaining 1%.
"With our interest in centrotherm, QSTec expands along the solar value chain," said Dr Khalid al Hajri, chairman and CEO, QSTec. "Our aim is to develop new solar solutions and other areas beyond PV that will positively affect the lives of millions of people across the world."
Company documents dated from mid-December list Robert M. Hartung and companies controlled by him and Renate Hartung as the solar shareholders of Solarpark Blautal. This leaves the extent of QSTec's involvement unknown.
Centrotherm's investor relations department was contacted by PV Tech but is closed until 11 January.