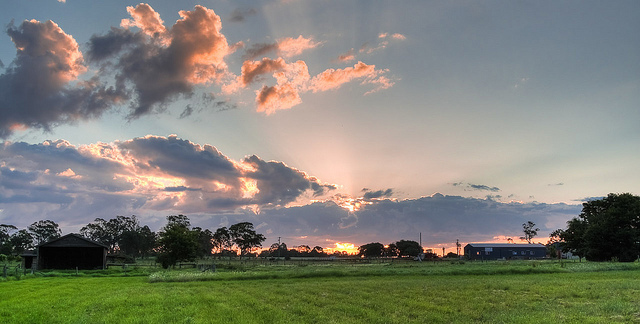 Australia's Queensland government has announced long-term financial support for 120MW of large-scale solar PV farms.
Queensland premier Annastacia Palaszczuk announced the support as part of the 'Solar120' programme, which doubles the state's short-term 'Solar60' target and progresses its plans to fast-track large-scale solar deployment.
The programme could result in up to three new solar farms being built in the sunshine state, which already has a 1.5GW of rooftop solar.
Palaszczuk also reinforced her support for driving the uptake of renewable energy in Queensland in the bid to achieve its 50% renewable energy target by 2030.
Energy minister Mark Bailey said: "Queensland is quickly transitioning from the Sunshine State to the Solar State."
He also said that the Solar 120 would boost investment and employment levels in the construction industry.
Claire O'Rourke, national director with campaign group Solar Citizens, said: "Queensland households know the benefits of solar power better than anyone. After all, they've invested more of their own money into solar power than any other community in the world. So it's great to see the Palaszczuk Government lift the large-scale solar target from 60MW to 120MW.
"There are over 1.2 million Queenslanders living under solar powered roofs with an installed capacity of 1,400MW."