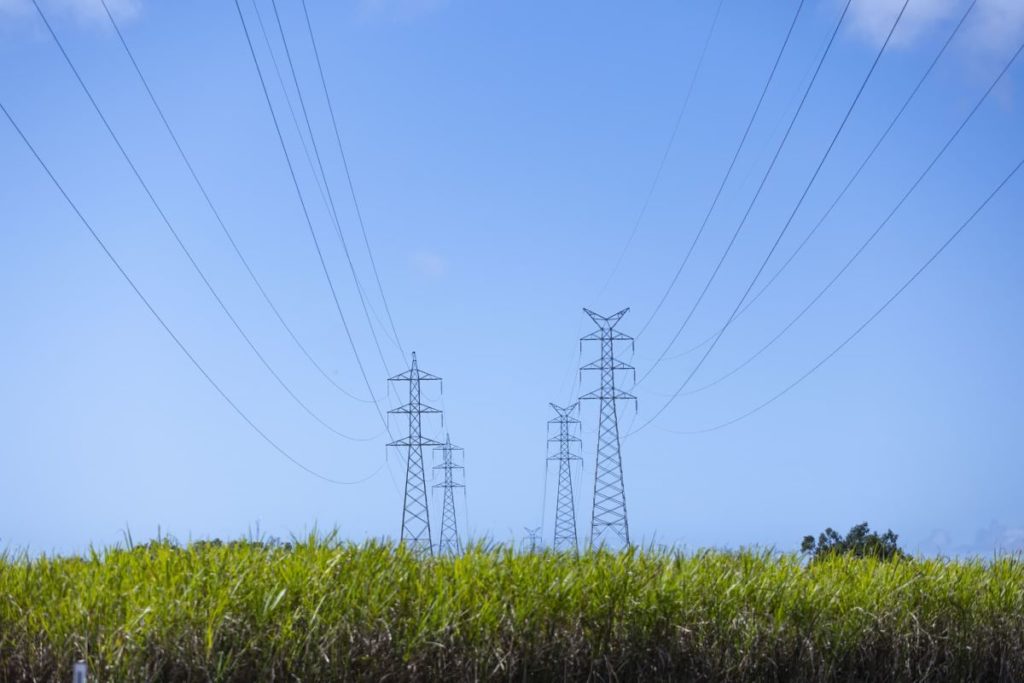 The Queensland Government in Australia will build a new transmission line called 'CopperString 2.0' that will unlock 6GW of renewables.
Early works on the A$5 billion (US$ 3.3 billion) project – of which A$500 million will come from coal royalties – will start this year, with construction planned for next year.
The transmission project is expected to be completed by 2029 and will connect the North West Minerals Province to the National Electricity Market.
Once the work is completed, the 1,100km high voltage transmission line will unlock Australia's largest renewable energy zone (REZ), according to the local government, adding that it will connect vast renewable resources with critical minerals mining and processing which could be used to build batteries and renewables equipment including solar PV modules in North Queensland.
Annastacia Palaszczuk, Queensland Premier, said: "CopperString is the most significant investment in economic infrastructure in North Queensland in generations. Unlocking affordable renewable energy and our critical minerals will benefit Townsville, Mount Isa and every town in between – unlocking thousands of jobs and billions in investment."
Located on the north-eastern coast of Queensland, Townsville will become a renewable manufacturing hub for the region and the country, according to Palaszczuk.
With this new transmission project, Queensland follows the steps of New South Wales which recently announced a A$7.8 billion investment to connect the region's REZs with eight transmission lines and REZ projects connecting New South Wales.
The proposed transmission capacity between Townsville and Hughenden has been increased from 330kV to 500kV to unlock the renewable energy potential of the region, while the proposed capacity between Hughenden to Cloncurry would be 330kV and from Cloncurry to Mount Isa would be 220kV.
Moreover, the transmission project will further accelerate the intake of renewable capacity as the government set a 70% target of renewables by 2032.
With the new transmission line project and the unlocking of 6GW of new renewables, the region would double the existing utility-scale solar PV and wind power capacity already in operation in Queensland, according to Stephanie Gray, deputy director at community campaigning organisation Solar Citizens.
"We've been campaigning for grid upgrades in north west Queensland for years now because the region has some of the country's best co-located solar and wind resources that can be turned into abundant, cheap electricity for Queenslanders," added Gray.
Australia continues its renewables shift since the Labor Party won the election in May; when Australian prime minister Anthony Albanese pledged to make the country a renewables "superpower" with a target of 26GW of installed renewables by the end of the decade and with an investment of nearly US$14 billion to upgrade the country's grid in order to handle more renewable power.
The announcement comes weeks after the Australian Energy Market Operator (AEMO) warned of future electricity shortages in Australia as coal plants retired and with the need to further invest in renewables, storage and transmission lines in order to accelerate the installed capacity from solar and wind power.