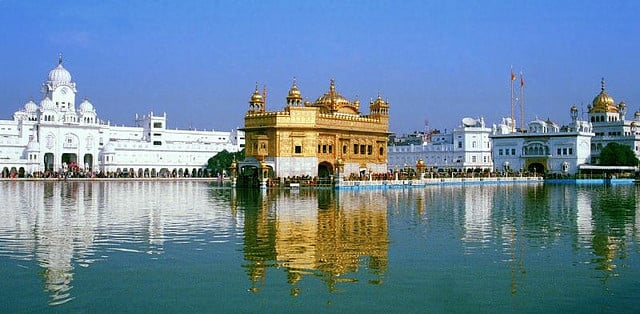 Indian conglomerate RattanIndia Power plans to use a 324 hectare site in Punjab, which was originally pegged for a thermal power plant, to build a 200MW solar PV project.
Vikram Bhambhu, representing the chairman's office of RattanIndia, told PV Tech that during the development phase of the thermal power project in Mansa district, there were issues with the signing of a power purchase agreement due to a lack of assurance of domestically-sourced coal supply to feed the plant.
In previous years India's coal industry has struggled to keep up with domestic demand, even when coal imports were rising, with a significant number of operating plants reportedly only having enough coal for less than a week's usage at the end of 2014.
RattanIndia had already won 58MW of solar power tendered by the Punjab Electricity Development Authority (PEDA), but it now intends to use the whole 324 hectare site to install a total 200MW PV plant.
Bhambhu said: "It depends on how much land the government will provide us. Once we get required clearances we will go ahead with it and we look forward to establishing more solar plants there."
Earlier this year, RattanIndia, through its solar unit Yarrow Infrastructure, was awarded 70MW solar capacity in a solar park in Rajasthan at tariff of INR4.36/kWh (US$0.064), which is just higher than the record low solar tariff in India at the same solar park.
Bhambhu declined to comment on how Yarrow planned to deliver the project at this low tariff.
The firm also has solar capacity awarded in Madhya Pradesh.