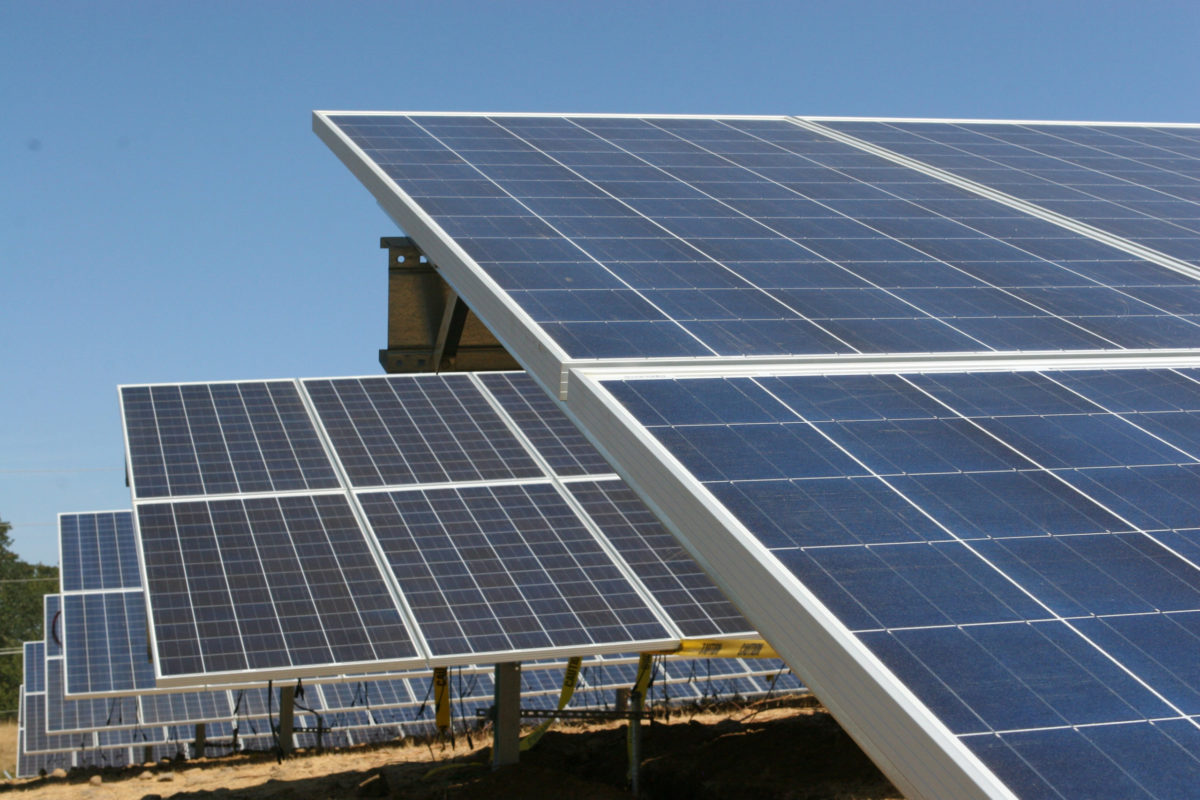 Diversified engineering and infrastructure company RCR Tomlinson announced last week that it has been awarded a contract valued at approximately US$129 million with APA Group to design and construct a 110MW solar project.
The Darling Downs Solar Farm will feature an initial generating capacity of approximately 110MW. RCR will assist in the development of the project by providing engineering, procurement and construction services, as well as leading the commissioning of the site, along with associated substations and grid-connection works.
Construction on the solar plant is expected to begin in July 2017.
Dr. Paul Dalgleish, RCR's managing director and CEO, said: "We are delighted to have been awarded this contract following our successful collaboration to develop the project, initially with Origin Energy and more recently with APA Group.
"The award is the culmination of the ECI process, which included preliminary design and engineering works. This significant win reflects RCR's ability to bring smart engineering solution to our clients while providing certainty of performance and delivery time in the rapidly-evolving renewable energy industry. I am pleased with the continued growth in our order book as we look forward to FY18."