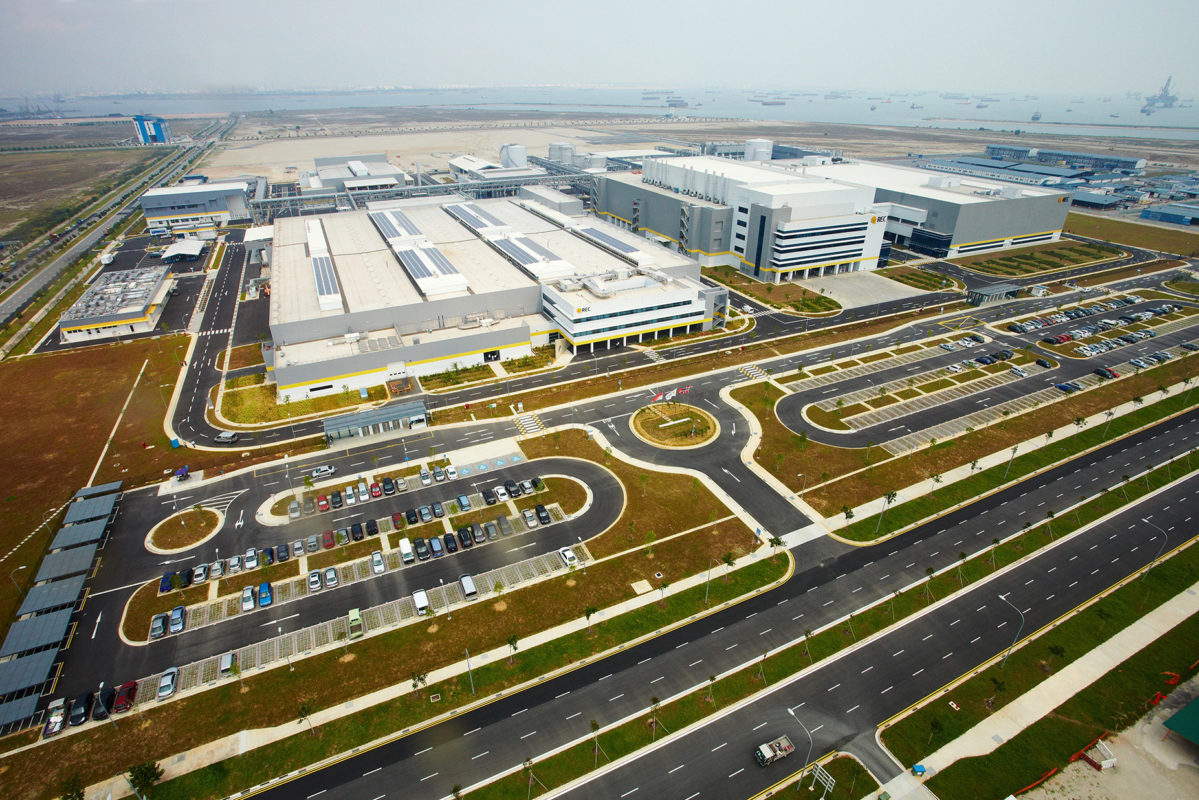 Fully integrated PV module manufacturer REC Group is launching a next-generation high-performance module at Intersolar Europe next month, which will have a power rating of 380Wp in a 60-cell format.

REC Group said that the new high-performance module was based in a "new revolutionary cell technology and proprietary panel design," which will be ramped to 600MW of production capacity with a US$150 million investment at its manufacturing facilities in Singapore.
REC Group CEO Steve O'Neil said, "The new panel will fundamentally change the competitive balance between REC and other Tier 1 players. It will open up a big power gap beyond what is commercially available today."
Currently, REC's flagship high-performance module is the N-Peak series, reaching 330Wp, the 60-cell module was the world's first to combine mono n-type half-cut cells with a twin-panel design.