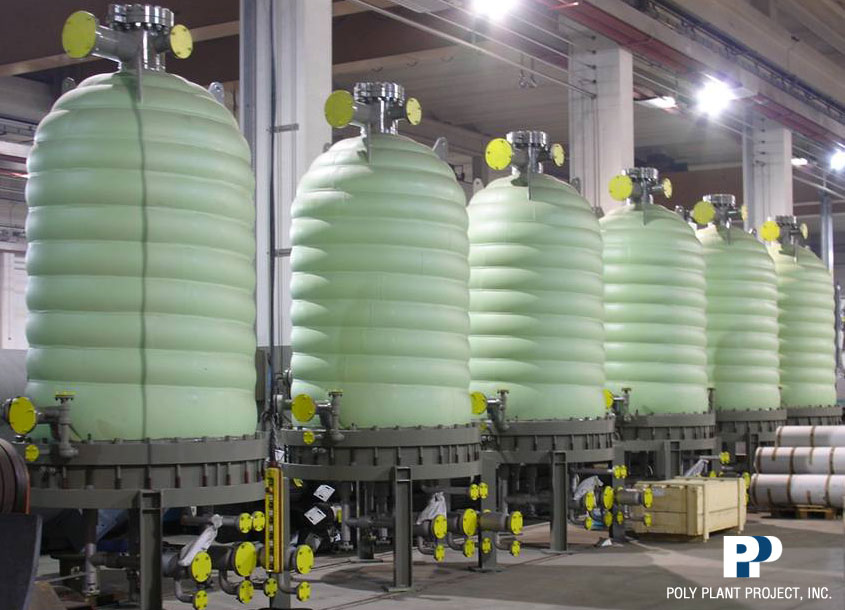 Polysilicon producer REC Silicon is cutting production at its Moses Lake facility by around 50% from the beginning of October due to overcapacity in the solar supply chain.
Having previously halted and restarted production as a result of the solar trade wars, which led to heavy import duties for US-based polysilicon producers supplying the main market, China REC Silicon has also been impacted by overcapacity and said it expected third quarter revenue to be in the range of US$45 million to US$50 million, compared to US$ 71.1 million in the previous quarter. The decrease in revenue would mainly be attributed to lower FBR (Fluid Bed Reactor) polysilicon sales volumes.
As a result, third quarter polysilicon sales volume is expected to be approximately 1,800MT, while third quarter total polysilicon production volumes are forecasted to be roughly 3,900MT, compared to guidance of 4,490 MT.
FBR production is forecasted at 3,300MT, compared to guidance of 3,830 MT. FBR cash cost is expected to be in line with guidance of US$12.0/kg.
REC Silicon also noted that it was in negotiations with China-based Shaanxi Non-Ferrous Tian Hong New Energy Co over delaying payments in its joint venture FBR polysilicon plant, currently under construction in Yulin, China.
The company said that it wanted to defer the company's second and third capital contributions, totalling US$169 million, beyond 2018, which put the JV into question.
The Yulin plant in the Shaanxi Province is planned to have capacity of 18,000 metric tons of granular polysilicon production, an additional 1,000 metric tons of Siemens polysilicon, and 500 metric tons of silane gas loading.
REC Silicon had previously said it would contribute US$244 million to acquire a 49% equity interest in the JV.
The company had also said in its second quarter conference call that its forced attention on supplying ingot/wafer producers outside China by offering around a 25% price discount to the non-China spot market prices had been successful and six out of seven new customers in the last year had qualified its granular polysilicon and were increasing purchasing quantities.
However, wafer producers such as Green Energy Technology reported sales for August had plummeted 46% from the previous month and 50% year-on-year as overcapacity and weaker demand hit ASP's.
The company had also claimed earlier in the year that polysilicon supply could enter into a period of shortage.