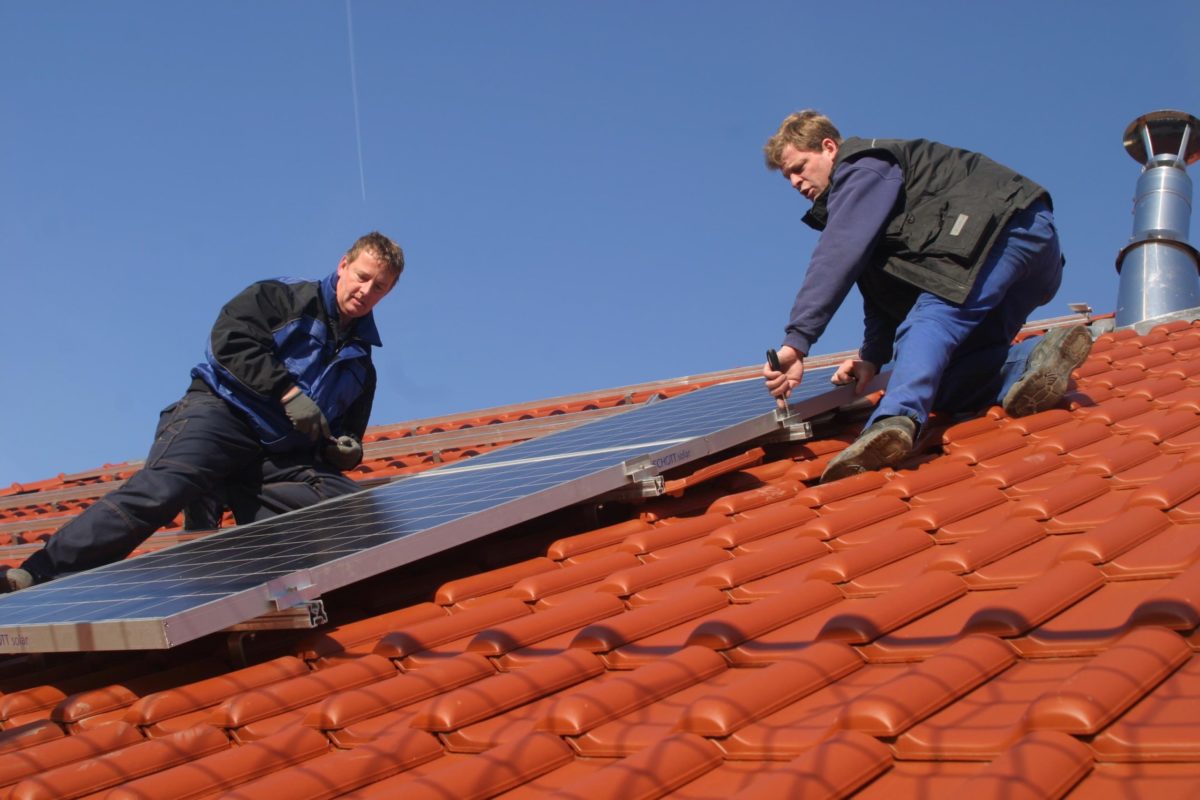 Recognising the value of solar energy is purportedly the key to unlocking the elusive concept that is NEM 3.0. So far, the only concrete details known about the successor scheme to the current US residential solar subsidy, is that it is scheduled to be implemented in 2019. According to the California Public Utilities Commission (CPUC), NEM 2.0, which was voted in 3-2 at the beginning of the year, was always planned as only a temporary solution to pave the way for the successor programme.
The interim SEIA chief, Tom Kimbis, told PV Tech that the key to the next net-metering format is striking a balance between reaping a solar benefit for consumers and utilities alike; views which have often been at loggerheads in many states across the country.
"We are moving into this realm of NEM 3.0 that is being built out by the state of California, so as we move forward with the different NEM structures that are out there, California will be leading the way as our largest market. We've seen states move to more of what we call enhanced versions of net-metering that account for everything from billing and time-of-use to understanding more two-way communication coming from distributed generation.
"Utilities are obviously pushing for net-metering to be curtailed in certain areas or cut back and we have a lot of support for continuing net-metering especially in areas where we need to grow markets, but overall I think net-metering is a smart policy idea," said Kimbis. "The way it has been structured in the past to give value to consumers is an essential part of the solar value proposition. I think we are going to see, going forward, a little more scrutiny of how net-metering can both maximise the value to the consumer, while looking at the cost and benefits that impact the utility."
California's net-metering developments have been less rocky than in other states, with nearly every rule change or surplus cost sought by utilities being turned down by the PUC, despite SDG&E imposing a one-time solar interconnection fee to customers. However, most solar firms are planning to absorb this cost, with virtually no change for customers.
Cali net-metering took a blow when bill 2339 failed to pass through the Appropriations Committee. This legislation would have ensured that a standardised format was used across the state to calculate net-metering caps. The current situation means that consumers in a municipal utility territory typically have a lesser chance to be compensated under the scheme.
In neighbouring Nevada, net-metering has fared worse with the PUC voting unanimously to triple the fixed fee for solar customers and lowering the value of credits that could be earned via the scheme. Furthermore, in Hawaii, net-metering was effectively ended altogether. More recently, Arizona's largest utility APS submitted proposals to oust net-metering and introduce mandatory demand charges.
"We continue to be strong supporters of full retail net-metering," said Kimbis. "Obviously there have been instances in places such as Arizona where there have had to be compromises between parties with the corporation commission putting a fixed fee in place at a much lower level than was being advocated by the utilities. That is a tactic we are seeing more often whether it's a standby charge, whether it's a demand charge, or whether it's higher interconnection fees; utilities are trying to add those additional charges onto distributed generation customers and we are trying to push back against them."
Other than identifying the need to balance the incentives and benefits for utilities and consumers, it is too early to tell how NEM 3.0 will shape up. By 2019, the CPUC expects to have a whole new set of regulatory structures in place that will enlighten the search for finding the right value for rooftop solar and other distributed energy resources. It is expected that the new scheme will include time-of-use rates as a way of managing energy customer movement through price signals instead of demand charges.
These are part of a broader set of residential rate changes set in place by the CPUC last year, including flattening the tiered monthly charges and adding minimum monthly bills. Under the CPUC's proposed NEM decision, these rates are set to be applied mandatorily; first to solar customers, ahead of a broad switchover for most residential customers starting in 2019.