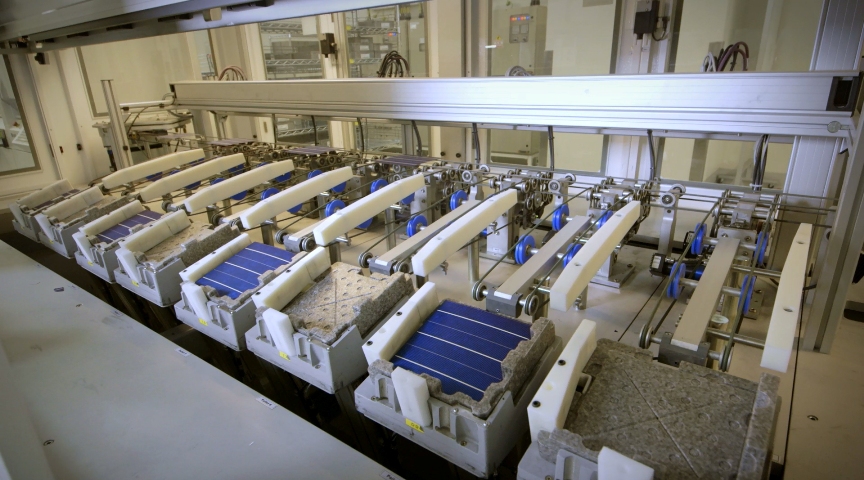 Integrated PV module manufacturer REC Group has reported around a 15% decline in third quarter, 2016 shipments, driven by around an 18% decline in shipments to its largest market, the US.
REC said it shipped a total of 276MW of modules in the third quarter, down from 326MW in the previous quarter. Although shipments to the US still accounted for 60% (167M) of the total, US shipments fell from 202MW in the second quarter of 2016.
Market research firm GTM Research had recently highlighted a weakness in the US residential market in the third quarter, despite record total installs, driven by the utility-scale sector.
The company noted that shipments to the APAC region were growing by 88% compared with the previous quarter, although REC did not disclose a MW figure. REC produces wafers, cells and modules at its facility in Singapore.
"We continue to make commendable improvements throughout our value chain in order to overcome the current challenging market situation," comments Steve O'Neil, CEO at REC. "REC has a long and proven track record for coming out stronger from such industry downturns, as evidenced by our longevity and 20 years in business."
REC also noted that it had achieved an in-house multicrystalline solar cell conversion efficiency of 20.46% in the quarter and would be in mass production of multicrystalline cells with efficiencies above 20%, starting in early 2017. The company has previously announced it would be migrating all cell production to PERC and half-cut cells.
In the first nine months of 2016, REC has shiped a total of 916MW.