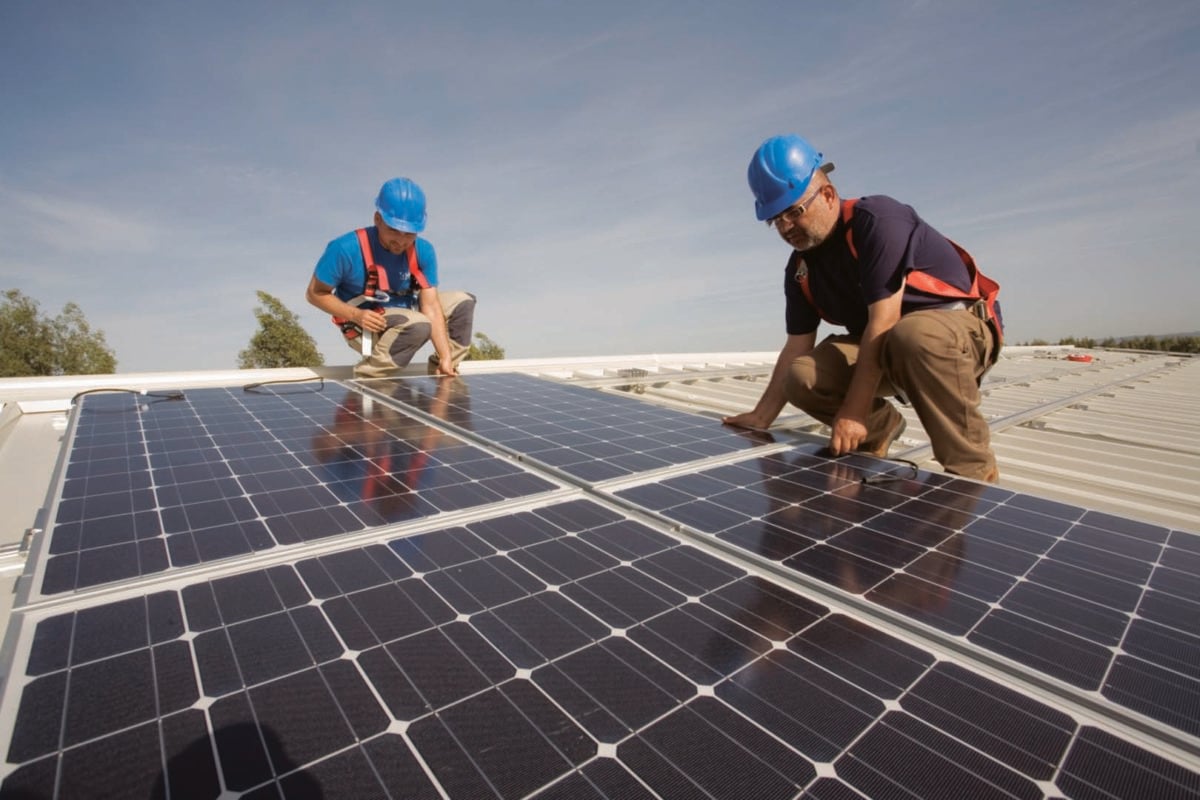 Project developer ReneSola will sell a 206.8MW portfolio of Chinese distributed generation projects to the Canadian investor Brookfield Asset Management.
The companies have entered into a 60-day exclusivity period to negotiate the terms for the sale of the operational projects.
"This transaction will substantially reduce the Company's leverage ratio and significantly improve cash flow and liquidity," Xianshou Li, chairman and CEO of ReneSola. "Upon completing this transaction, the proceeds from the sale of the DG operating assets will provide us with more resources and flexibility to deploy our capital.
"We continue to pursue opportunities to develop, build and monetize small-scale and DG projects in China and other geographies, and believe our strategy meets the development trend of solar energy," added Li.
ReneSola spun out its solar manufacturing business in October 2017 making project development the core focus.