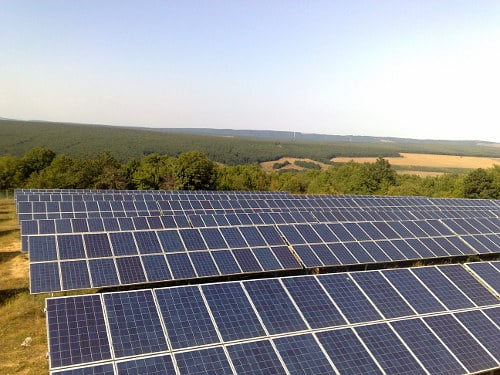 ReneSola entered into a letter of intent (LOI) to sell its 55MW of solar projects in Poland to Chroma Impact Investment, a global investor in renewable energy that focuses on large-scale solar, B2B and storage projects.
In accordance with the LOI, Chroma will acquire ReneSola's 55 MW pipeline of solar projects in Poland, each with a capacity of 1 MW. All 55 projects will sell power under Poland's Contract for Difference (CFD) scheme and are eligible for a 15-year guaranteed tariff.
Of the 55 installations, 14 sites have already been connected, while the remaining projects are all under construction and expected to be operational by the first half of 2019.
Xianshou Li, chairman and chief executive officer of ReneSola, said: "This LOI demonstrates our ability to develop and monetize solar projects across different geographies.
"Poland is a key market for us, and ReneSola is one of the largest project developers in the region. Upon completing this transaction, we will show our ability to unlock value in our projects at various points along the development cycle. We expect Poland to be a growth market in the years ahead, and we look forward to further supporting solar deployment in the region."