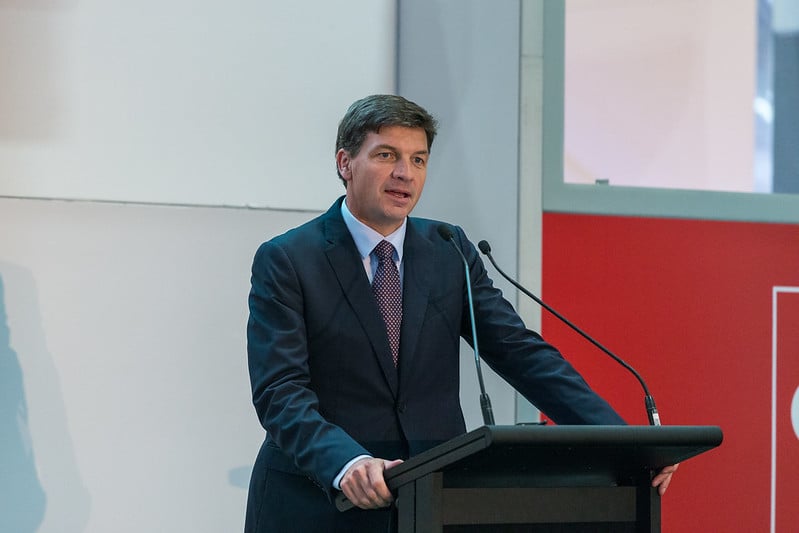 Despite attacking the Labor party for its 50%-by-2030 campaign pledge at this year's federal election, the Australian government has now published data predicting that renewables will grow to account for 48% of its electricity mix over the next ten years.
According to a report released by the federal energy and environment department, renewables will make up more than half of the energy mix of the Western Australia Wholesale Energy Market and the National Energy Market, the country's main grid that spans the country's south and east, by 2030.
The Coalition government expects large-scale solar to grow from 5GW to 8GW in the ten years between 2020 and 2030 and smaller solar systems of less than 100kW to more than double nation-wide over the same period, from 11GW to 26GW. Mid-scale solar (between 100kW and 5MW) is expected to grow from 0GW to 2GW in 2030.
Creative accounting
The document also suggests that Australia will "overachieve" its 2030 target of emission reductions of 26-28% below 2005 levels by 16 million tonnes of carbon dioxide – but only if the government sticks to a controversial carbon accounting approach that relies on "carryover credits."
Carryover credits are a carbon accounting loophole that allow countries to put excess old credits, secured under the Paris Agreement's predecessor, the Kyoto protocol, towards future targets. Australia is the only country in the world that intends to use carryover credits to meet its 2030 Paris Agreement goal.
Without carryover credits, the government notes that Australia's emissions in 2030 will be about 16% lower than 2005.
Australia has accrued a wealth of credits after it set itself unambitious 2010 and 2020 targets – panned by scientists at the time – under the 1997 Kyoto deal.
The government report claims the 16% decrease in emissions will be "driven mainly by declines in the electricity sector because of strong uptake of rooftop solar and the inclusion of the Victoria, Queensland and Northern Territory 50% renewable energy targets. Agriculture emissions are expected to increase as average seasonal conditions are assumed to return."
There is no federal policy incentivising renewables in Australia now that the large-scale renewable energy target (RET) has been met.
The Labor government, beaten by Scott Morrison's pro-coal Liberal-National Coalition in May, had pledged targets to achieve 45% emissions reductions by 2030 as well as ensuring that 50% of Australia's energy mix was renewable the same year.
It is not the first time the Coalition has killed a Labor policy that ended up seeing the light regardless.
In 2015, Liberal Prime Minister Tony Abbott reduced the RET from 41,000GWh to 33,000GWh by 2020. Researchers and analysts now expect the original, scrapped target to be exceeded.