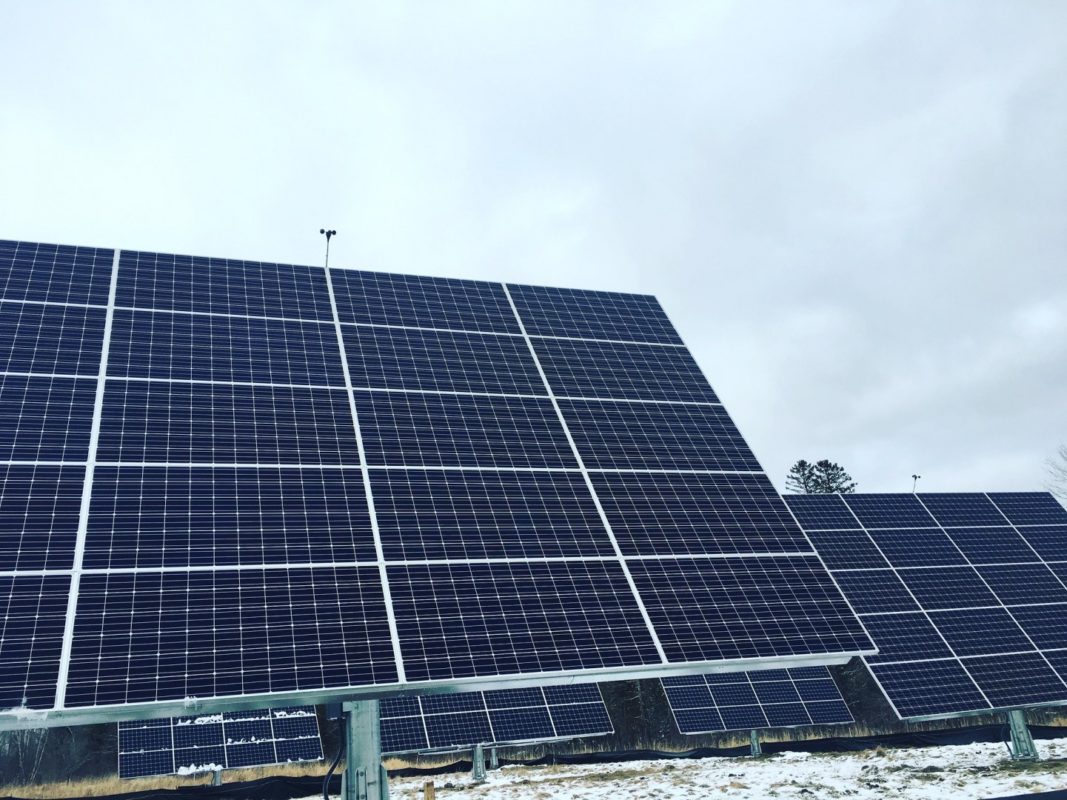 The German Solar Association (BSW-Solar) and the Becquerel Institute have posted a report on the solar markets in 10 African countries at Intersolar Europe, shedding light on what could be a decade headlined by growth across the continent when it comes to the development of PV energy.
David Wedepohl, managing director of BSW-Solar, said: "The solar potential in Africa is large, as is Africa's energy demand, and we are optimistic about many of the markets we analyzed."
However, the installed generation capacity of all solar power systems on the entire African continent is around 5GW, which stands as just 1% of the total global installed solar power capacity. But with more than 1GW installed in 2018, the African PV market could grow to up to 30 GW by the end of the next decade.
This report identifies both outdated and inadequate grid infrastructures across numerous regions on the continent as a major obstacle to greater PV expansion. The markets analyzed in the study include Algeria, Angola, Egypt, Ethiopia, Ghana, Morocco, Namibia, Nigeria, South Africa and Tanzania.
Gaëtan Masson, managing director of the Becquerel Institute, added: "In only partially electrified countries, off-grid solar and storage power solutions can sometimes enable a lower-cost electrification than the expansion of electricity grids.
Wedepohl added: "Smart business models are needed in order for photovoltaics to become mainstream in Africa. Even those who cannot pay for their photovoltaic system upfront must be able to benefit from solar power generation."