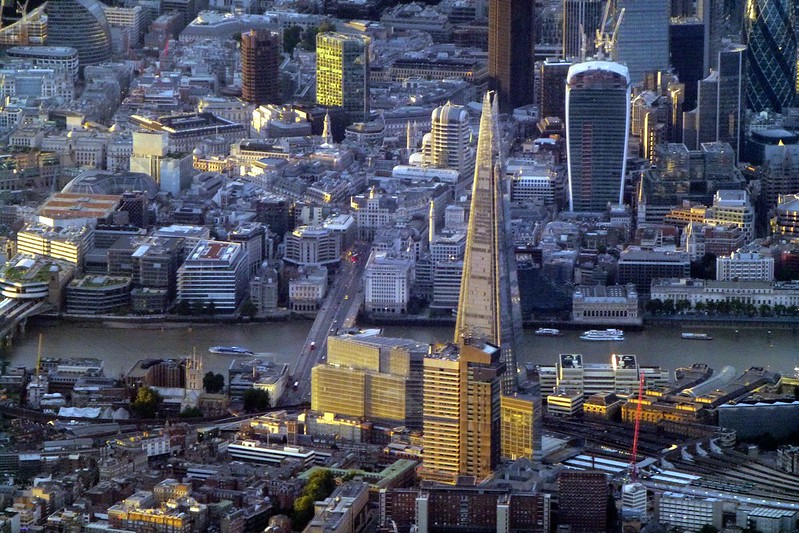 The UK needs to install 100GW of new solar and wind and 30GW of energy storage to meet its goal of net-zero emissions by 2050, according to a new report by Aurora Energy Research.
The Oxford, UK-based research firm is calling on the British government, the country's gas and electricity regulator Ofgem, and the system operator – National Grid – to work together to put a price on carbon, to clearly define the challenges that lie ahead, and to allow the market to decide on the technologies that will balance and boost the system.
"Balancing a net zero power system will require low carbon forms of flexibility which are not yet commercially viable to be delivered at a large scale," said research director Richard Howard. "Government will need to intervene to bring these options to fruition – through carbon pricing and technology-agnostic flexibility markets to drive competition and innovation."
According to the document, the UK needs to swell its wind and solar capacity four-fold to 140GW in 2050 from 33GW today in order to meet the climate goal set by outgoing Prime Minister Theresa May in June. 30GW of new nuclear and 3GW of carbon capture storage will also be required.
As renewables engulf the electricity market, backup capacity that can quickly ramp up and down to accommodate hefty swings in residual demand will be critical.
"At present the biggest swings in residual demand are up to 5.4GWs in one half hour. However, this will grow over time as renewables become more dominant such that in 2050 we see swings in residual demand of 8.5GWs," the report notes.
Aurora estimates that more than 20GW of backup capacity will be needed to shore against prolongued windless spells – in particular if the UK renewables market remains weighted towards wind.
"In a net zero system we need to consider alternative forms of long-duration zero-carbon [backup] capacity such as flow batteries, compressed or liquid air storage, hydrogen storage, or gas with CCS. However, although most of these options have been technically proven, they are not yet commercially viable under current market and policy conditions."
The report proposes that excess electricity generation – which could grow to as much as 185TWh as renewables prosper – could be used for producing hydrogen or decarbonising industry, heating or transport.
The prospects and challenges of solar's new era in Europe and beyond will take centre stage at Solar Media's Solar Finance & Investment Europe (London, 5-6 February) and Large Scale Solar Europe (Lisbon, on 31 March-1 April 2020).