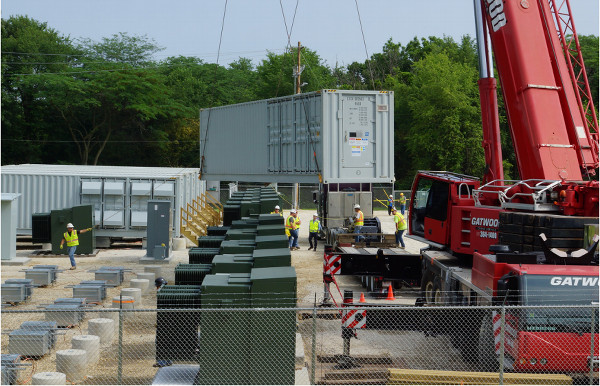 Known historically for its oil and in the present day for deploying large amounts of wind energy and latterly for deploying batteries at wind farms, the US state of Texas is less well known for solar-plus-storage projects.
UK-headquartered multinational developer and EPC (engineering, procurement and construction) provider RES Group has just announced however that it has been contracted by Texas utility CPS Energy to execute a 5MW(AC) solar project co-located with 10MW / 10MWh of lithium-ion battery energy storage.
The combined system will be capable of capturing peak solar production around the middle of the day, to be stored and injected into the grid in the late afternoon and evenings when consumer demand has its own peak and solar production has tailed off for the day.
Visit Energy-Storage.news to read the full version of this story.