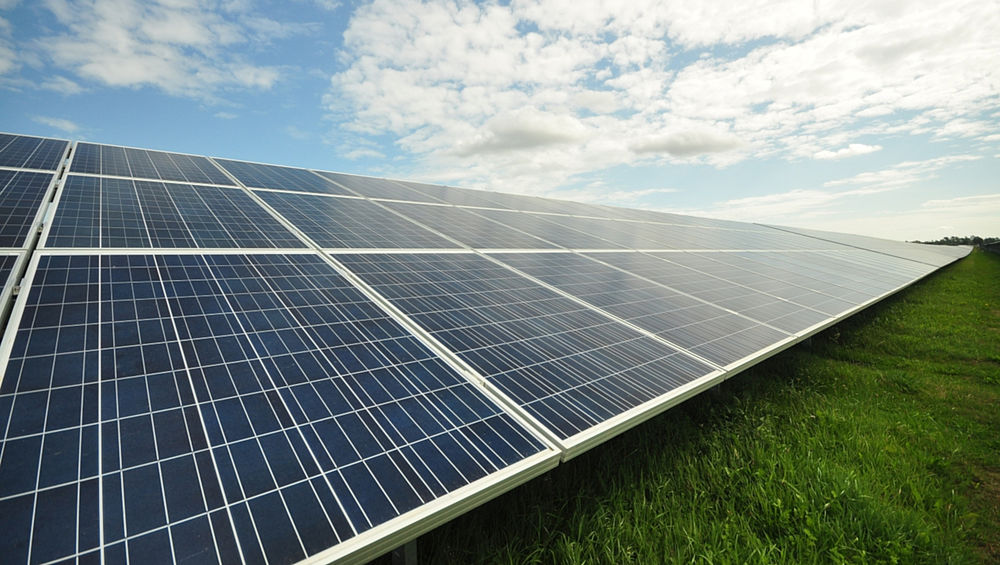 A bolder embrace of renewable PPAs could help Germany unlock a €2 billion (US$2.25 billion) market and greatly benefit its businesses and citizens, according to consultants.
The EU's biggest economy could fuel progress towards renewable targets and cover 13% (51TWh) of its commercial power demand via solar and wind PPAs if it acts to de-risk these deals, Aurora Energy Research said this week.
PPAs, Aurora said, represent a cost-mitigating clean energy route in Germany, which under Energiewende goals must push its nation-wide renewable share from 15.9% of final consumption in 2017 to 30% in 2030 and 60% in 2050.
According to the firm, coal phase-outs and tumbling renewable costs are whetting the PPA appetite of utilities and corporates. However, Aurora added, the potential remains largely untapped as bankability issues make PPAs too costly an option for some.
A state guarantee – much like Germany's export credit cover – would particularly help smaller businesses with low credit ratings, said Peter Baum, who authored Aurora's study. As things stand, he added, costs can be so high that PPA's economic viability is "in question".
Life beyond FiT success
Easing renewable PPA uptake has become, in recent times, a legally-binding endeavour for Germany. This year's final passing of the EU Clean Energy Package requires the country, along with all other EU member states, to work to identify and bring down obstacles to these deals.
Despite the legal obligation, countries were recently scolded over their supposed inaction on the PPA front. Only this week, a coalition of renewable lobbies and corporate giants urged the European Commission to call member states to task when it responds to draft national plans, later this summer.
Pending government intervention, deployment of solar corporate PPAs remains muted in Germany. According to BNEF stats, not a single such deal was inked last year, contrasting with volumes recorded in the US (4.3GW), Australia (686MW), the UK (182MW), Spain (43MW) and Italy (26MW).
At 46GW last year, the country has used feed-in tariffs (FiT) to build the EU's largest PV sector but is now nearing the legal threshold where subsidies would need to be halted. Subsidy-free deals have been slower in coming than in Spain and others.
Speaking to PV Tech in April, Bird & Bird counsel Lars Kyrberg said German operators are "warming up" to corporate PPAs despite the "minor barriers", including whether these deals are legally compatible with FiT support.