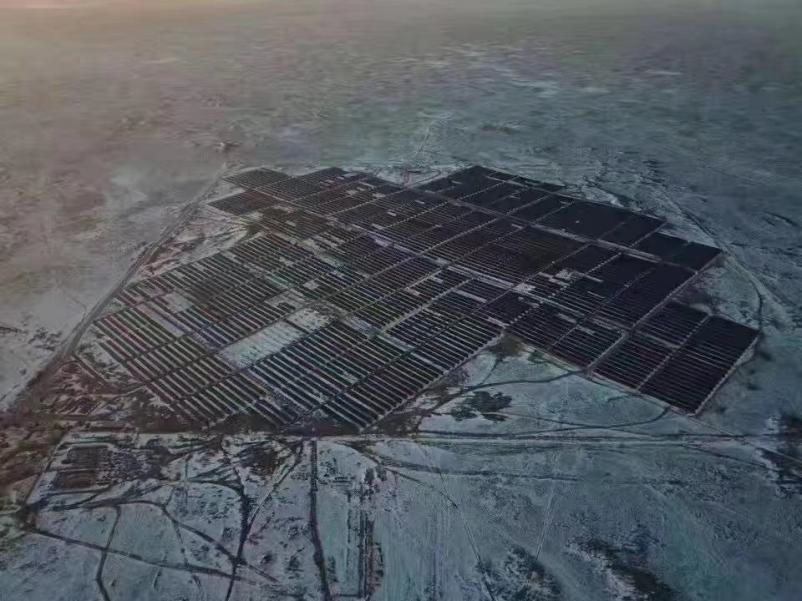 Risen Energy has formally connected a 40MW photovoltaic power station project in Kazakhstan to the national grid. With this development, Risen Energy stands as the first privately-owned enterprise investing in the construction of PV installations in Kazakhstan.
The installation, located in Gulshat, Aktogay District, Karaganda Region of Kazakhstan, features 325W Poly 1500VDC polycrystalline modules and is expected to generate 50 million kilowatt-hours of electricity annually.
Risen Hong Kong general manager Champion Yuan said: "The project held its groundbreaking ceremony in June 2018 and connected to the grid in December, fully reflecting the strength and efficiency of Risen Energy's workforce. As a result of designing and building the 40MW power plant, we have a comprehensive understanding of the market and regulatory environment in Kazakhstan.
"The replicable construction experience is expected to help overseas teams to better participate in the development of follow-up projects. We also hope to use this as an opportunity to help more Chinese brands effortlessly enter the Kazakhstan market, share in a piece of the pie, and contribute China's prowess across the sector to the cause of global green development."