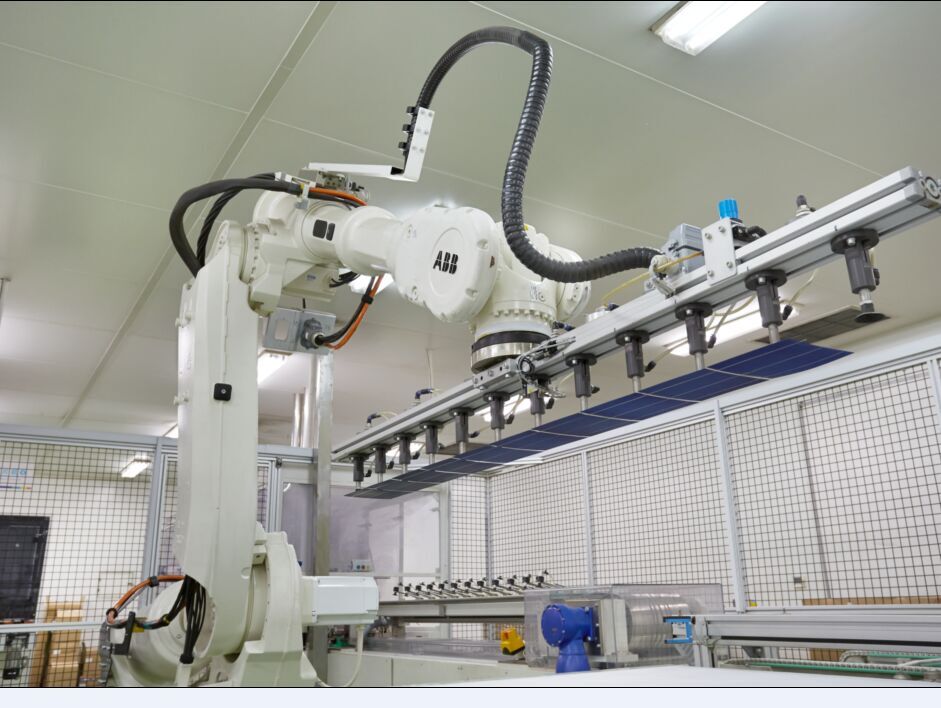 Major China-based PV module manufacturer Risen Energy, which entered PV Tech's Top 10 module manufacturer's rankings for the first time in 2017, has recently held a ground-breaking ceremony for its planned 5GW solar module manufacturing base in the Yiwu Information Optoelectronics High-tech Industrial Park, Zhejiang, China.
The new manufacturing base, which is expected to be dedicated to high-efficiency and next-generation monocrystalline solar cell technology.
The initial production capacity in the Phase 1 expansion was said to be 2GW and be operational in the next three years. Volume production will be highly flexible, enabling P-type mono PERC (Passivated Emitter Rear Cell) production as well as Bifacial cell production and half-cut cells for 5BB/6BB high efficiency single and double glass modules.
Risen had previously announced that total capital expenditures for the new production facility, as well as R&D activities would be approximately RMB 8.0 billion (US$1.23 billion).