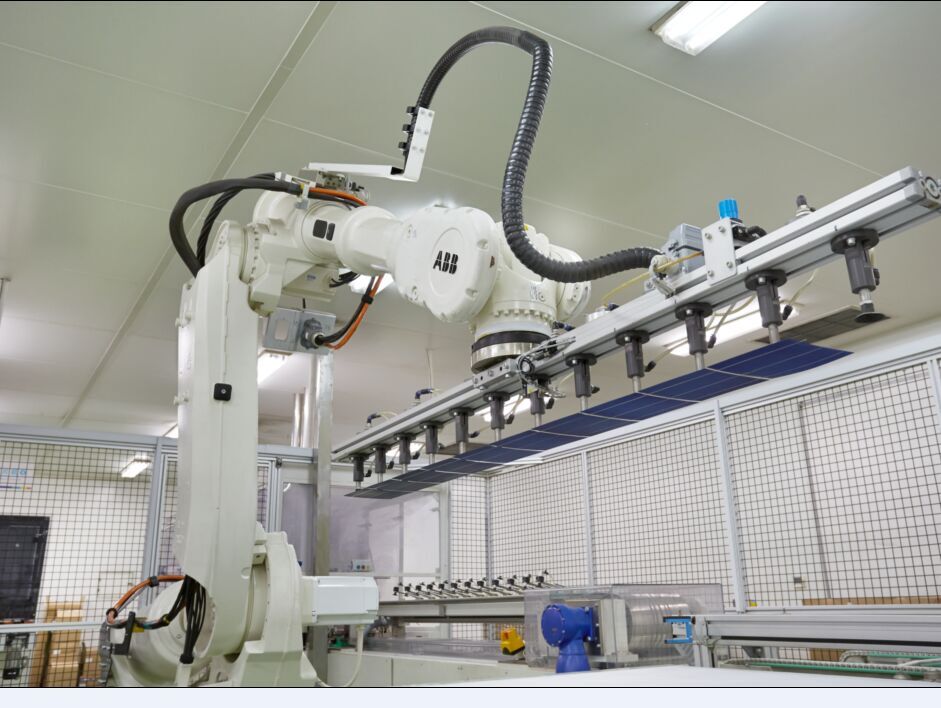 Major China-based PV module manufacturer Risen Energy has reported its latest JÄGER HP 72-cell sized module has achieved a record conversion efficiency of up to 21%, tested and certified by independent third-party institute TUV-SUD.
The TUV SUD verified data under Standard Test Conditions (STC) was achieved using commercial sized (156mm x 156mm2) monocrystalline wafers in a half-cut (140-cell) configuration.
The cells are ALD-AlOx passivated PERC technology with Light Reflecting Film (LRF) ribbon as well hi-spec white EVA and narrow distance between connected cells to reduce cell to module (CTM) losses.
In 2018, Risen Energy claimed to be the first large PV manufacturer to realize volume production at the gigawatt-scale of bifacial ALD-AlOx passivated PERC technology, producing average cell efficiencies of 22.2%, with the maximum production line efficiency of up to 22.51%.

The company had supplied 60MW of JÄGER HP high-efficiency bifacial modules to a 'Top Runner' program in China in 2018.
According to PV Tech's annual analysis of upstream PV manufacturers R&D spending trends, Risen Energy has significantly increased activities in recent years. The company spent US$56.45 million in 2017, up from US$14.6 million in the previous year.