Peru ministry installs 6,000 PV panels in remote areas

24 June: Peru's Ministry of Energy and Mines (MEM) has installed 6,000 solar panels in isolated rural areas since March this year under an investment agreement with local power firm Ergon Peru SAC.
The panels are helping to provide electricity to 27,000 people in the Amazon áreas, San Martin, Huanuco, Huancavelica and Puno.
The installations came as part of the "Electricity Supply with Renewable Energy Resources in Non-Networked Areas" Project, which was launched by MEM in February.
The aim is to install 194,000 solar panels via US$300 million investment for the benefit of 850,000 people by July 2019. Another 24,000 panels are planned to be deployed this year, followed by 100,000 in 2018, and the remaining 64,000 in 2019.
Malaysia's SEDA offers PV monitoring scheme
21 June: The Sustainable Energy Development Authority Malaysia (SEDA Malaysia) is to launch a a solar PV project monitoring system and a national database including projects under the feed-in tariff (FiT) mechanism.
The aim is for continuous performance monitoring of PV systems nationwide. It will cover at least 120 solar installations of maximum 1MW capacity, that are due to be completed in Q2 2018 across the regions of Peninsular Malaysia and Sabah.
Benefits of joining the scheme include SEDA bearing the costs of integrating the monitoring system and the project developer gaining access to historical data and monitoring reports.
The Energy Commission of Malaysia (EC) issued a Request for Proposal (RfP) document in March hoping to auction up to 460MW (ac) of large-scale solar capacity.
Kaco and Eko partnership in Turkey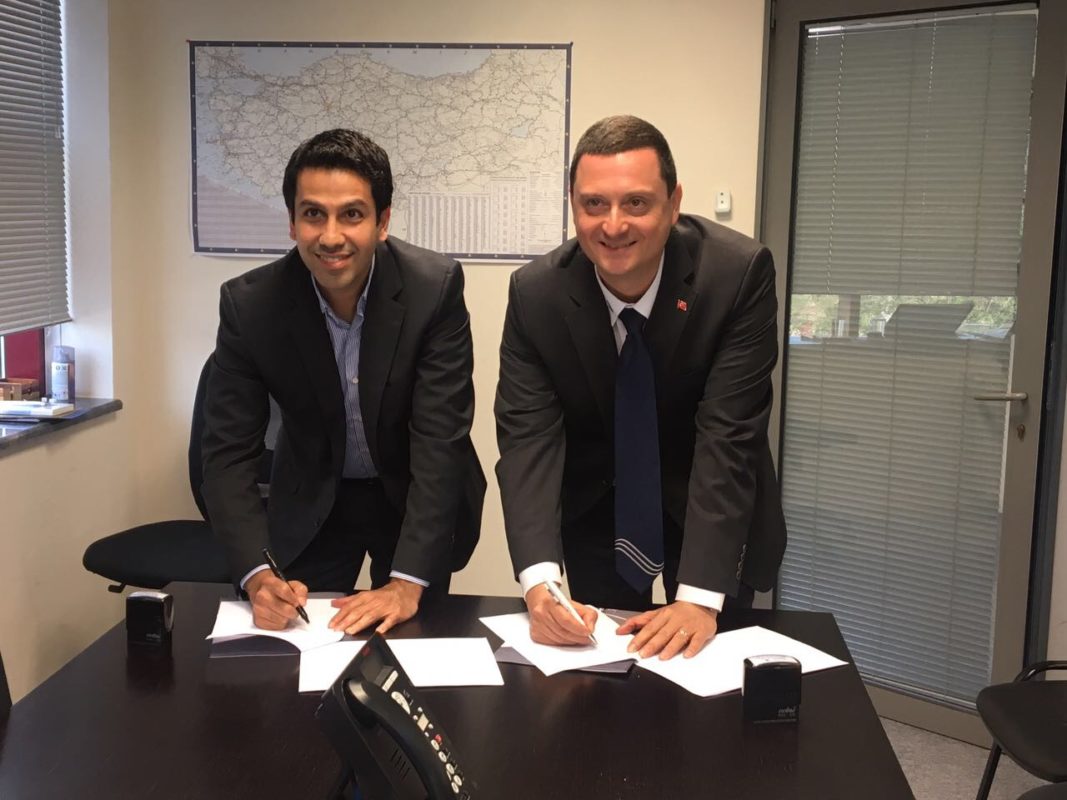 26 June: German inverter manufacturer Kaco new energy is supplying inverters to Turkish EPC Eko Renewable Energy for an 8MW solar PV park in Aydin, southwest Turkey.
The two firms signed a collaboration agreement to work on further solar plants.
Kaco will donate part of the profits to the TIDER foundation, an organisation that aims to cover the basic needs of people living in poverty.
In April, KACO said it expected shipment volumes in 2017 to reach almost 2.5GW after booking 600MW in the first quarter.