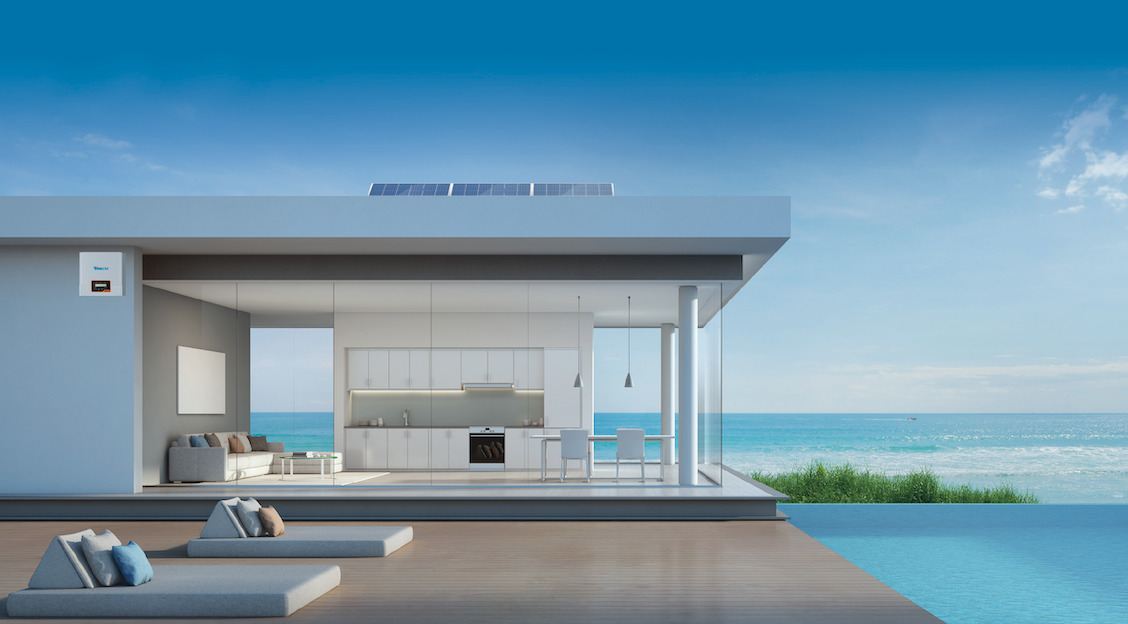 Neoen closes financing for 140MW solar project in El Salvador
27 November: french IPP Neoen has closed financing for the 140MW Capella Solar project, which is the second project that Neoen has in El Salvador.
FMO, IDB Invest and Proparco are providing the project's senior debt.
Neoen commisioned the 101MW Providencia Solar project in 2017.
Trina Solar launches Trinahome in Sri Lanka
28 November: Chinese PV firm Trina Solar has launched its Trinahome solar system in Sri Lanka, having also recently launched the product in Malaysia.
The system is designed for residences and SMEs looking to reduce their power bills.
Trina Solar sales director Asia Pacific and Middle East, Ku Jun-Heong, said: "Solar energy today accounts for less than 3% of Sri Lanka's energy mix but Trina Solar is encouraged by the country's favourable policies towards solar energy such as feed-in tariffs and net metering. The policies are part of the country's 'Battle for Solar' scheme."
Lightsource BP enters Brazil market
28 November: Solar developer Lightsource BP has expanded into the Brazilian energy market, having only just announced its move into Iberia.
Lightsource BP's Brazilian strategy will be focused on developing fully-funded solar and smart storage solutions for the country's domestic, commercial and industrial sector. The company will also develop a pipeline of greenfield solar projects for local utility customers. Lightsource BP will seek to build and establish long-term partnerships with local developers to deliver these ambitions.
Nick Boyle, Lightsource BP Group CEO, said: "Solar power is flexible and quick to deploy, making it an ideal choice in adding new capacity. We intend to leverage our expertise in financing and full lifecycle services to play a key role in the development of solar power in Brazil."
Mario Lindenhayn, Head of Country, BP Brazil, added: "Based on recent trends, BP's Energy Outlook sees Brazil's energy consumption growing by 60% to 2040. Within this, the share of renewables is projected to increase to 47% due to substantial increases in solar, wind and hydro and a doubling in the use of biofuels. BP already has a significant presence in Brazil through our Upstream, Downstream and Biofuels businesses and we are delighted that, through Lightsource BP, we are adding solar energy to our portfolio in the country."