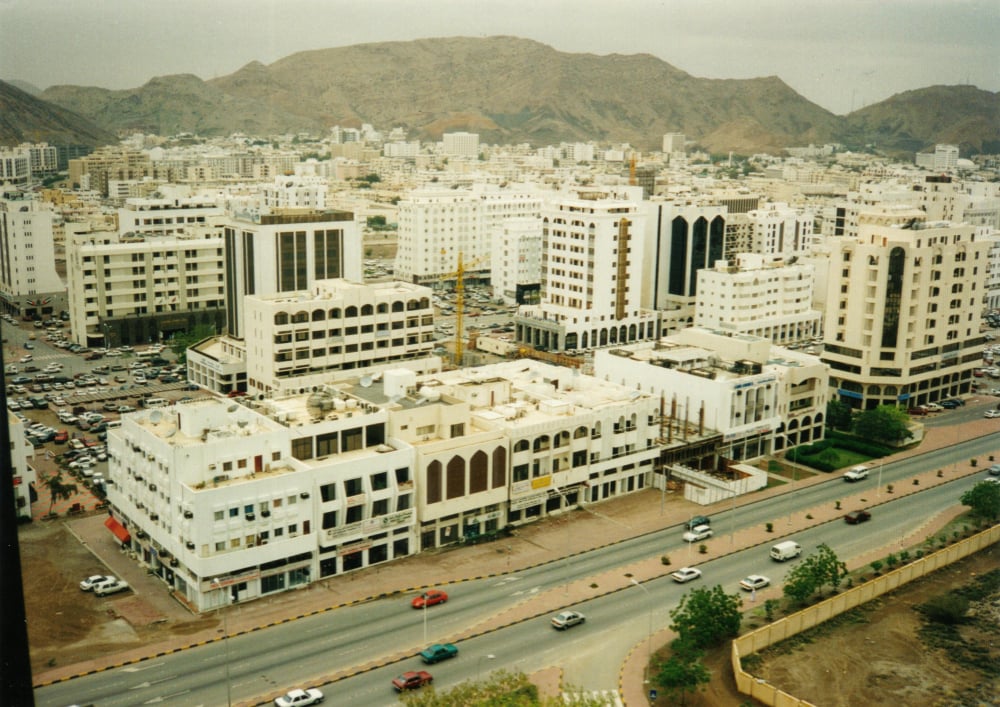 Oman reveals bidders in 500MW solar tender
17 November: Oman Power and Water Procurement Company (OPWP) has revealed the three players who have submitted bids for its 500MW solar tender.
The bidders were as follows:
1 – Abu Dhabi Future Energy (Masdar), Total Solar, and Jinko Power.
2 – ACWA Power, Gulf Investment Corporation (GIC), and Alternative Energy Projects Company (AEPC)
3 – Marubeni, Oman Gas Company (OGC), Nebras Power, and Bahwan Renewable Energy Company
The evaluation of bids is currently underway and OPWP expects to finalise the award by early next year. The Project is planned to achieve commercial operation by June 2021.
Chint builds 15MW in the Netherlands
16 November: Chint Solar has completed a 15MW solar park in Andijk in the municipality of Medemblik, in the Netherlands.
The park supplies enough renewable energy for 4,622 households, roughly one-quarter of all the Medemblik households.
IBC completes solar-plus-storage system in Zimbabwe
22 November: IBC Solar South Africa, a subsidiary of the German firm IBC Solar, has commissioned a 194kWp PV system with 200kWh of battery storage in Harare, the capital of Zimbabwe.
The flagship project was ordered by the Standard Association of Zimbabwe (SAZ). The project, installed in early summer 2018, allows the Standard Association of Zimbabwe, a non-profit organisation, to supply its own energy needs through solar power.