Portland pledges 100% clean energy by 2050
Portland, Oregon, and the entire county of Multnomah have pledged to transition to 100% renewable energy by 2050.
The city will be the 26th US city to announce a 100% renewable energy mandate, following most recently St. Petersburg in Florida and Los Angeles, California.
The goal has been staggered to meet the County's entire electrical needs through renewable sources by 2035, with all other energy resources shifting to renewables by 2050.
"Getting our community to 100% renewable energy is a big goal," said Portland Mayor Ted Wheeler. "While it is absolutely ambitious…we have a responsibility to lead this effort in Oregon.
Currently, Portland powers its operations with renewable energy and Multnomah County will do the same starting in 2018.
In other news, Chicago has pledged 100% renewables for all its public buildings by 2025 – becoming the first US city to do so.
BHEL and Indian Railway team up for 2MW solar array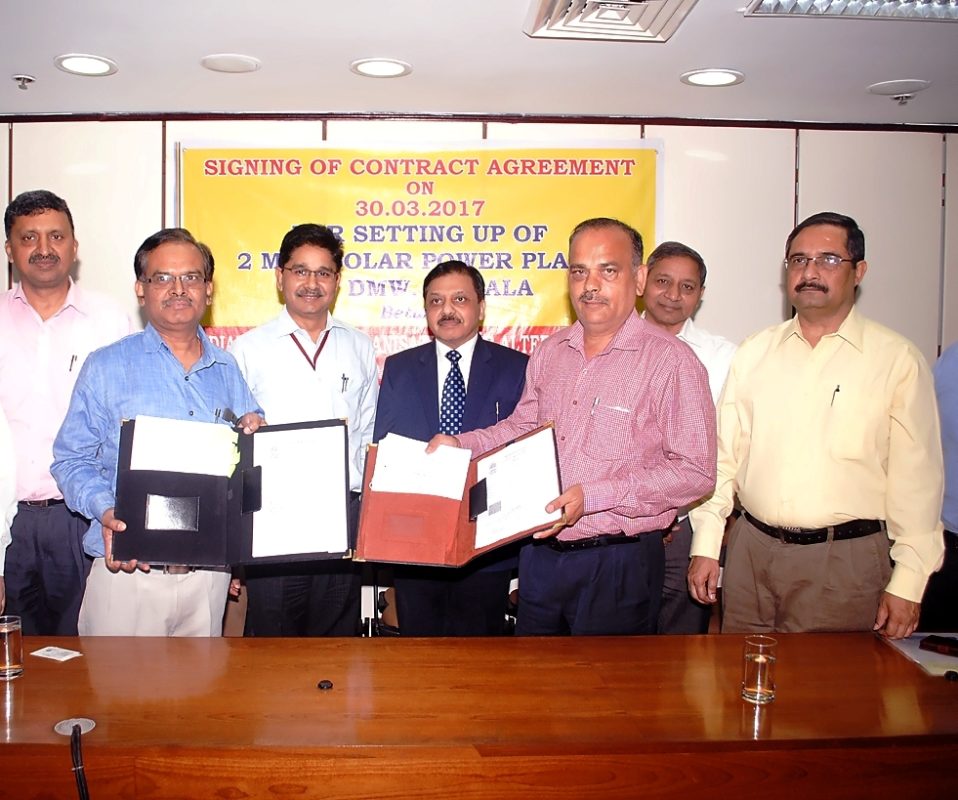 Bharat Heavy Electricals ltd. (BHEL) has partnered with the Indian Railway for a 2MW rooftop system to be installed at Diesel Modernisation Works (DMW).
The array is expected to be installed within nine months. This latest project brings BHEL's rooftop solar portfolio up to 10MWp.
UES dedicates 5MW Arizona solar array
Unisource Energy Services (UES) has dedicated a new 5MW solar array in memory of a long-term employee who served for over 30 years.
The Mohave County, Arizona-based array is known as the Steven H. Jacobson Solar Facility, and will produce enough electricity to power more than 900 homes in the Kingman area. Construction began in September and it was completed last month.
"The Steven H. Jacobson Solar Facility adds to UES' growing renewable energy portfolio. We're honored to name this new clean energy resource after someone who worked for so long and so hard to provide service to our customers," said Carmine Tilghman, senior director of Energy Supply and Renewable Energy for UES.