Steelcons and Powerway partner in Brazil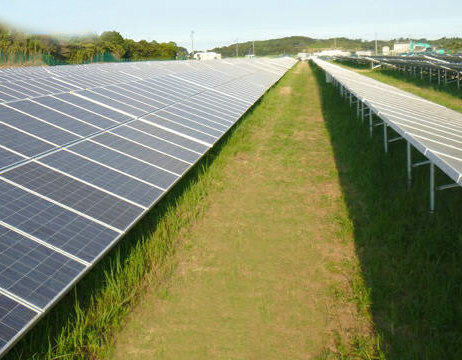 Steelcons and Powerway Renewable Energy Company are partnering on EPC and O&M solutions for the Brazilian solar market.
Powerway will offer its single-axis tracker system, the PowerTracker, while Steelcons will provide installation, construction, operation and maintenance of the trackers.
The PowerTracker will be deployed in Sandylons' 90MW projects in Acquiraz, which are due to kick off in Q4 of 2016. Sandylon Investment has a further 300MW project pipeline.
Powerway chief executive Benson Wu said: "The fully integrated one stop solution created by the partnership brings value to solar investors in Brazil, making solar power consumption easy, simple, inexpensive and long lasting."
Southern California Metropolitan Water District gets 3MW solar
The Metropolitan Water District of Southern California has commissioned a 3MW solar plant at its Weymouth Water Treatment Plant in La Verne.
The plant will offset nearly half of the water treatment centre's energy demand.
Metropolitan board chairman Randy Record said: "As public stewards of our natural resources, Metropolitan is ever-conscious of the impact our operations have on the environment, from the delivery and treatment of water to the day-to-day operation of our facilities.
"Just as we have assumed a leadership role in promoting conservation and other water-wise activities such as recycling and groundwater clean-up, we are also working hard to reduce our carbon footprint."
The two separate solar fields feature a total of 539 sun-tracking stations, each supporting a string of 20x315W panels. The stations employ a tracking system that allows the panels to follow the sun's path from east to west, producing 25% more power than fixed panels, the firm claims.
India's NTPC and Australia's CSIRO to partner on R&D

India's largest utility NTPC and Australia's national science organisation Commonwealth Scientific and Industrial Research Organization (CSIRO) have signed a "Letter of Intent" (LOI) for scientific collaboration and joint research activities in the area of low emission energy technologies.
Areas of investigation include advance combustion and gasification technologies as well as renewables.