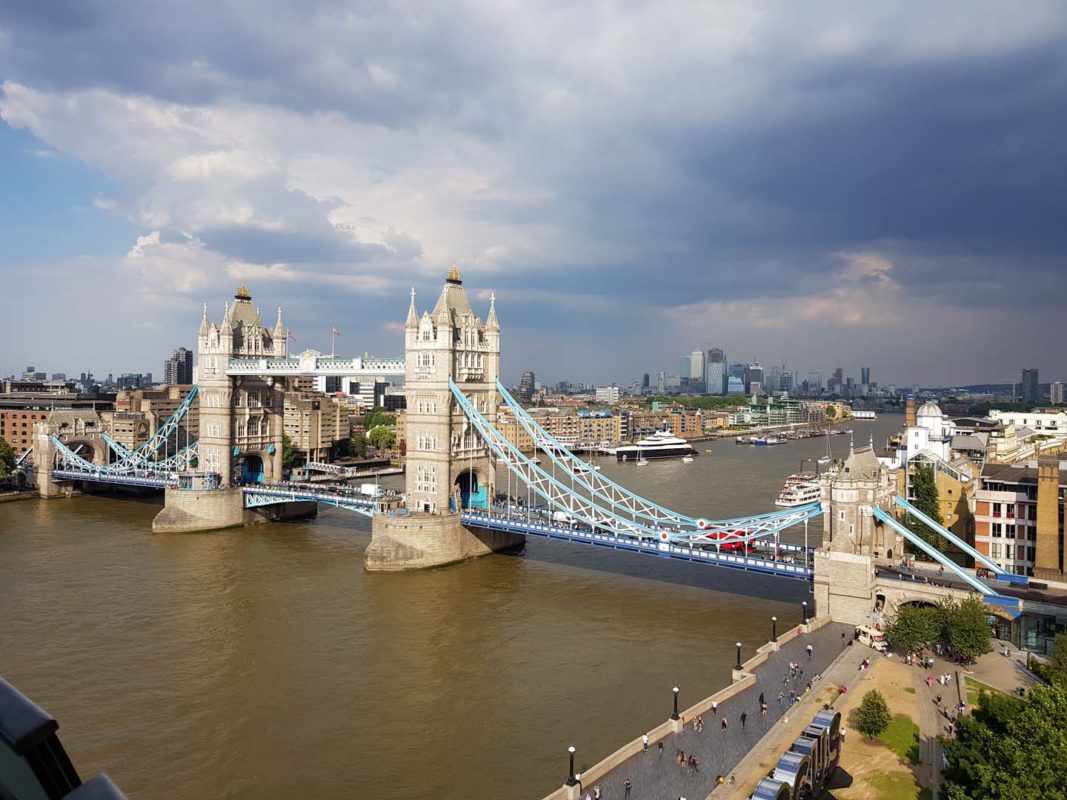 A range of diverse projects both regionally and in scale have been announced, which includes a 23.5MW PV project in New Jersey, 1.5MW of rooftop projects in London, UK and a total of 98MW in Binh Thuan and Long An Provinces, Vietnam.
Sharp Energy Solutions Corporation (SESJ) said it would construct mega solar power plants at locations in Binh Thuan Province and Long An Province in Vietnam, each with a capacity of approximately 49MW (dc) for a combined capacity of approximately 98MW (dc) on behalf of Gia Lai Hydropower Joint Stock Company and TTC-Duc Hue Long An Power Joint Stock Company, which are operating under the umbrella of the Thanh Thanh Cong Group (TTC Group).
Vietnam has plans to deploy 850MW of solar by the year 2020 and to 12,000MW by 2030.
PV developer, owner and operator KDC Solar said it had started construction on a 23.5MW plant that would supply Six Flags Great Adventure park in Jackson, New Jersey, which would be the largest net metered solar installation in the State of New Jersey, according to the developer.
The solar facility is expected to produce approximately 30 million kilowatt hours of electricity in the first year, providing the majority of electricity required for the amusement park.
'Silicon Module Super League' (SMSL) member Hanwha Q CELLS is supply around 1.5MW of modules to UK developer Solarcentury in the second half of this year for 600 London households. The modules are its award winning high-efficiency Q.PEAK DUO-G5 half-cell series product.
The installation project is part of the Mayor of London's Solar Together London scheme, launched across five city boroughs of Brent, Ealing, Kingston, Merton and Sutton. The Bid partner IKEA also participated in the project, which enables homeowners to receive solar systems at an average 35% discount against market rates.
This project is part of the Mayor of London's £34 million Energy for Londoners Programme, which aims to not only lower electricity bills throughout the capital, but to also boost the uptake of solar PV to 1 GW by 2030 through the Solar Together London initiative.