ReneSola awarded 5MW of agricultural solar projects in Thailand
Solar wafer and module manufacturer ReneSola has been awarded 5MW of agricultural projects in Thailand.
The Energy Regulation Commission (ERC) recently announced the project winners via a lucky-draw system, a method that drew criticism from various industry members last year. In total, 119MW of agricultural cooperative projects and 52MW of government agency projects have been awarded.
The tariff for each project will be THB4.12/kWh (US$0.121). The projects are scheduled to be connected to the grid by 31 December 2018. Electricity generated will be sold to the local utility under 25-year power purchase agreements (PPAs).
Xianshou Li, chairman and chief executive of ReneSola, said: "We are excited to further develop our project business in Southeast Asia, which is a high growth market for solar power. This programme is an example of the innovative ways that the Thai government is encouraging the development of renewable power in their country. We look forward to further supporting solar deployment in Thailand and other Southeast Asian countries."
Vonovia and E.ON to install 2.2MW of solar on Dresden apartment buildings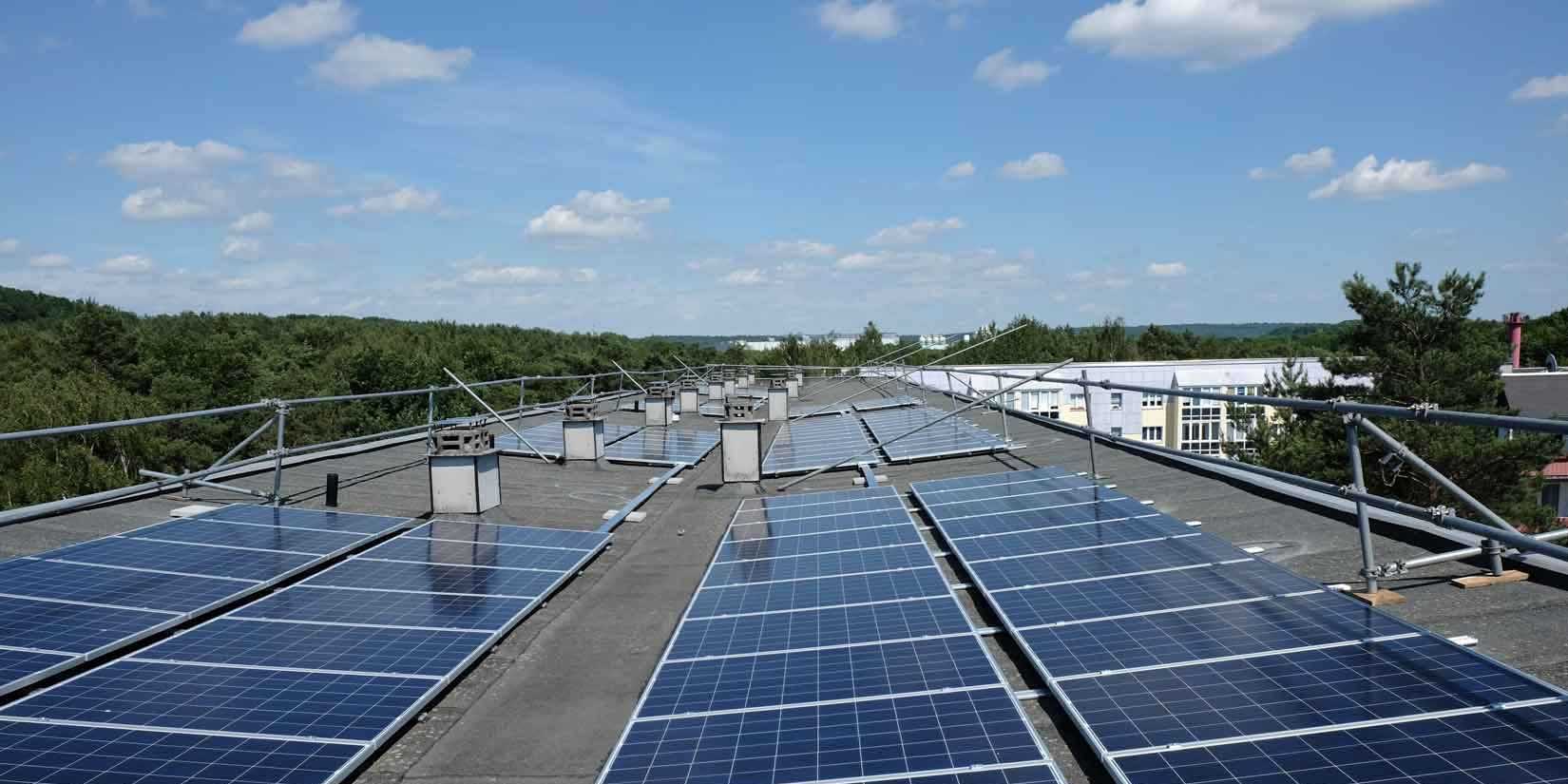 Residential property management firm Vonovia and major utility E.On have begun to install solar panels on 56 apartment buildings, encompassing a total of about 2,500 units, in Dresden.
Aggregated the systems have a capacity of 2.2MW, enough to power around 800 households at peak output.
The solar panels used will be E.On's Aura Modules.
"In the past, renewables expansion took place primarily in rural areas," Robert Hienz, CEO of E.On Energie Deutschland, said. "Yet cities have by far the greatest energy needs. We're excited to be partnering with Vonovia to install solar panels on ideally suited rooftops in a big city like Dresden. This project brings clean, sustainable power production to an urban area." Following on the heels of the Sunroof digital platform E.On launched with Google, the cooperative arrangement with Vonovia further expands its solar activities.
E.On already manages over 100 hundred solar installations on Vonovia housing units and building complexes in more than 15 German cities, including Munich, Frankfurt, Stuttgart, Mannheim, and Kaiserslautern.
This week, E.On powered up a new energy trading division in several European markets which it says will leverage the company's renewable generation.
Redavia opens Ghana office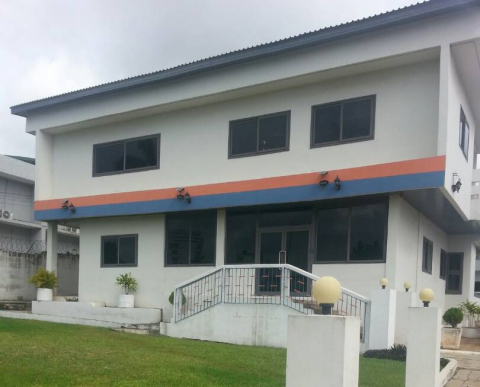 German commercial and residential solar firm Redavia has opened its first office and legal entity in Accra, Ghana.
This office and the hiring of a local team will support the firm's growth plans in West Africa
Redavia pre-finances solar systems to make them affordable for customers via monthly lease payments.
"The decision to expand our presence in West Africa was a logical step in our business growth strategy and gives us the ability to serve our customers and prospects locally," said Erwin Spolders, CEO at Redavia. "Ghana is at the forefront of a promising progression in Africa, backed by the government's 'One District One Factory' vision to accelerate growth and sustainable development."
The office in Accra's Airport Residential Area will supplement Redavia's headquarters in Munich and branch offices in Tanzania and Kenya.